NCAA Issues Enhanced AOC OpSpecs To All Current AOC Holders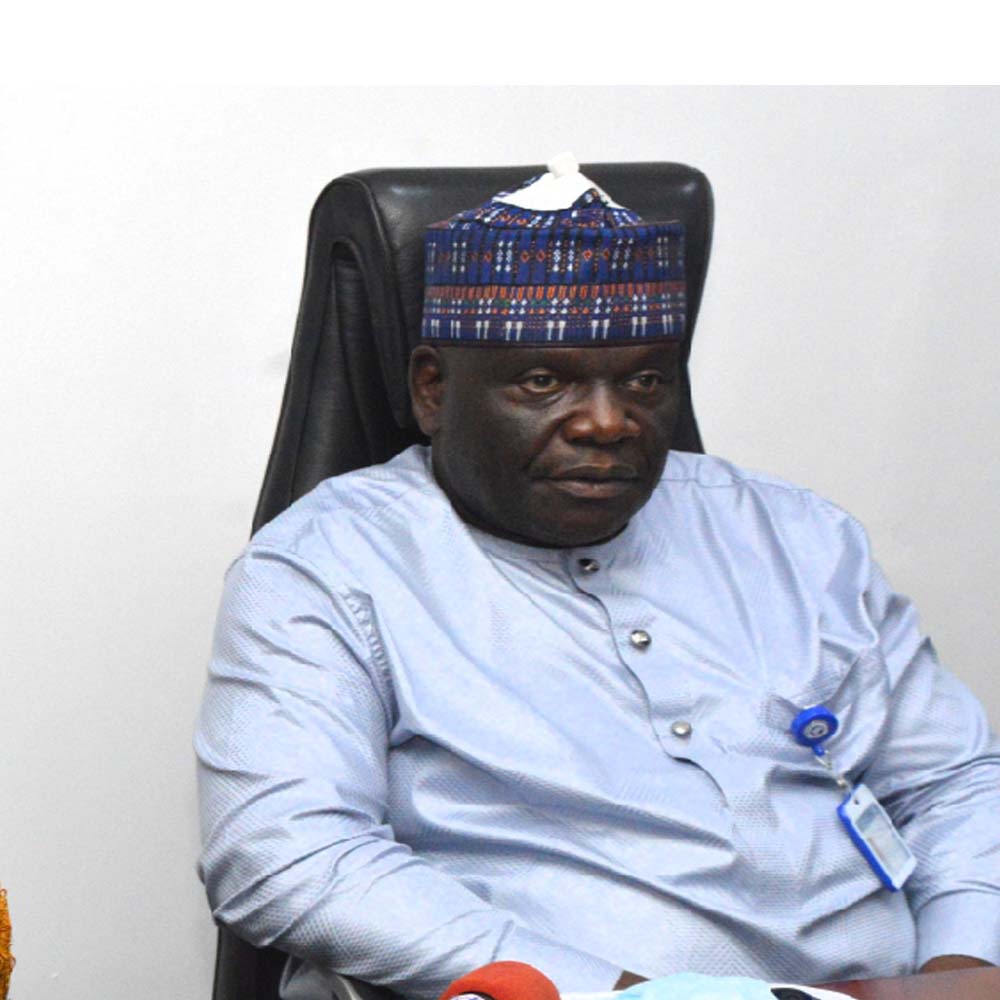 The Nigeria Civil Aviation Authority (NCAA) has issued enhanced Air Operator Certificate (AOC) Operations Specifications (Op.Specs) to all current AOC holders.
NCAA says it considers it imperative to issue the new OpSpecs to all current AOC holders with the validity of the previous AOC and Op. Specs retained.
This directive which was contained in an All 0perator Letter referenced NCAA/DG/AIR/11/16/370 dated 18th August, 2023 is applicable to all AOC holders certificated by the Authority, and was personally signed by the Director General of Civil Aviation (DGCA), Captain Musa Nuhu.
It will be recalled that NCAA published the Nigeria Civil Aviation Regulations (Nig. CARs) 2023 which came into effect on 10th July 2023 and subsection 9.1.1.7 of Nig. CARs Part 9, the NCAA redesigned the layout and format of the Operations Specifications associated with the AOC.
These new and enhanced multi-paged Op.Specs contain the authorizations, conditions, limitations and approvals issued by the Authority in accordance with the standards which are applicable to operations and maintenance conducted by the AOC holder.
In view of the above directive, all AOC holders are required to electronically complete the appropriate pages of the attached Op.Specs and return same to the NCAA via only email addresses indicated provided on or before 23rd August, 2023.