NAMA Commissions Newly Installed Navaids At Maiduguri, Minna, Conducts IFP Validation Flights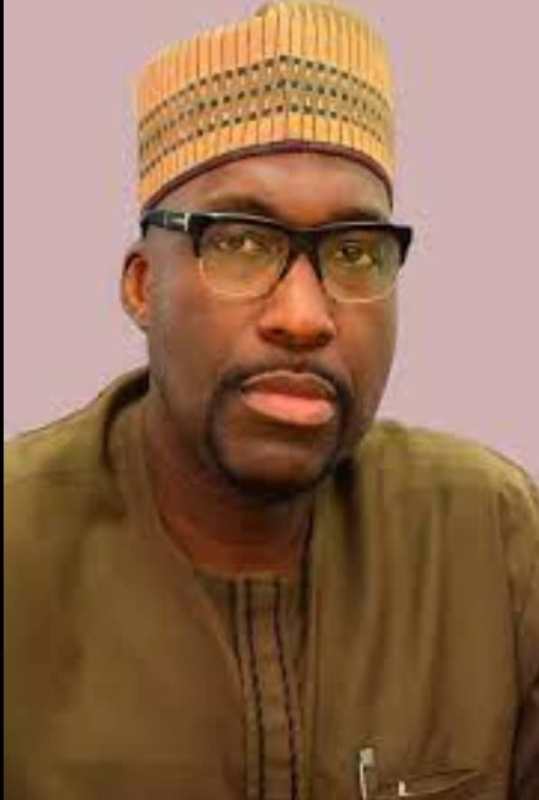 The Nigerian Airspace Management Agency (NAMA) has rounded off calibration of navigational aids at major airports in Nigeria and commissioned newly installed ones in Maiduguri and Minna airports even as it has conducted validation flights of Instrument Flight Procedures at all the international airports in the country to ensure compliance with ICAO Standards and Recommended Practices (SARPs), ahead of the International Civil Aviation (ICAO) Universal Safety Oversight Audit Programme (USOAP) expected to commence by the end of August 2023.
NAMA's Managing Director, Engr. Tayib Odunowo who made this revelation in a statement said all required documents like Aeronautical Information Publications (AIP), Operation Manuals, MOUs with other agencies including military and Service Level Agreements (SLAs) have been reviewed and forwarded to the Nigerian Civil Aviation Authority (NCAA) for approval. He also noted that critical manpower has been boosted at major airports across the country.
Engr Odunowo also expressed satisfaction with the preparedness and compliance level of the agency ahead of the audit. The NAMA MD who has, alongside his management team, already inspected navigational aids at the Mallam Aminu Kano Airport, Kano, Murtala Mohammed International Airport, Lagos and Nnamdi Azikiwe International Airport, Abuja, noted with delight the dedication to duty and commitment of staff of the agency towards ensuring that all identified gaps in the safety-critical and operational areas were being closed.
The NAMA boss also reiterated the need for units and departments to work in synergy and harmony, saying "only a united NAMA can ensure we attain our set goals and objectives." The facilities inspected include the Total Radar Coverage of Nigeria (TRACON) sites, control towers, mobile control towers, Air Traffic Control 3-D Tower Simulator at Centrex Lagos, as well as administrative offices.
Other facilities assessed were ongoing projects where Odunowo charged contractors to ensure speedy completion of work. Meanwhile, Engr. Odunowo and his management team are billed to also visit Port Harcourt International Airport, Omagwa and Akanu Ibiam International Airport, Enugu in the next few days, in continuation of the facility assessment tour.