NAMA Boss Begins Business Process Re-engineering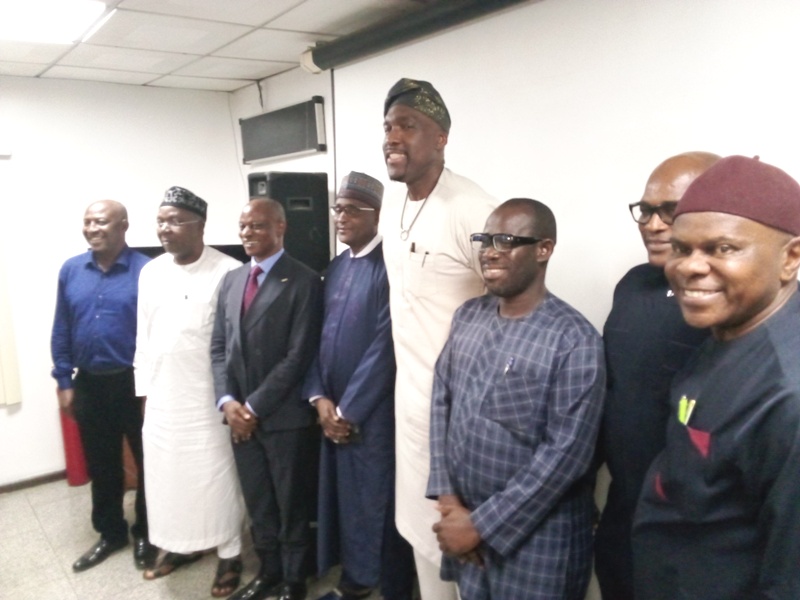 The Managing Director of Nigerian Airspace Management Agency (NAMA), Engr. Tayib Odunowo says he has introduced a business process re-engineering in the agency since he assumed office a few months ago.
Speaking during an interactive forum of NAMA management with members of League of Airport & Aviation Correspondents (LAAC) in Lagos yesterday, Odunowo said he had started building synergy among personnel of the organization and has constituted a projects review committee to review NAMA's close to 20 ongoing projects across the country. Odunowo said a Controller-to-Pilot information sharing forum has been created so that NAMA management now interacts with pilots across the country.
He identified automation as one of the challenges that he met stating that in this era of airspace modernization, Air Navigation Service Providers (ANSPs) need automation most.
"In NAMA, we want to capitalize on Information Technology," he said.
Odunowo said there is emphasis on training and that NAMA intends to sign more agreements for virtual training.
In his remarks, the Director of Operations, Mr. Matthew Pwajok said multilateration systems have been established in Port Harcourt and that NAMA has 29 sites in the entire Niger Delta area where transmitters are to be installed. He said the installations can be done before the end of 2023 if security challenges in the region permit it.
On calibration, he said two inspectors had been trained while two pilots had been engaged and sent for training in the United Kingdom. He said Beyelsa, Anambra and Asaba airports were due for flight commissioning in November 2023, staging that funding was one of the agency's major challenge.
NAMA's Director of Finance & Accounts, Hamza Mustapha in his contribution, said with the Transparency Single Account (TSA) of the federal government, NAMA had no other means of keeping monies, adding that NAMA was exited from the federal government's intervention fund last year while the agency remits 40% of its annual revenue to the federal government. He therefore called on the government to exit NAMA from the TSA so the agency can manage its own budget and revenues.