ART Honours Capt. Dele Ore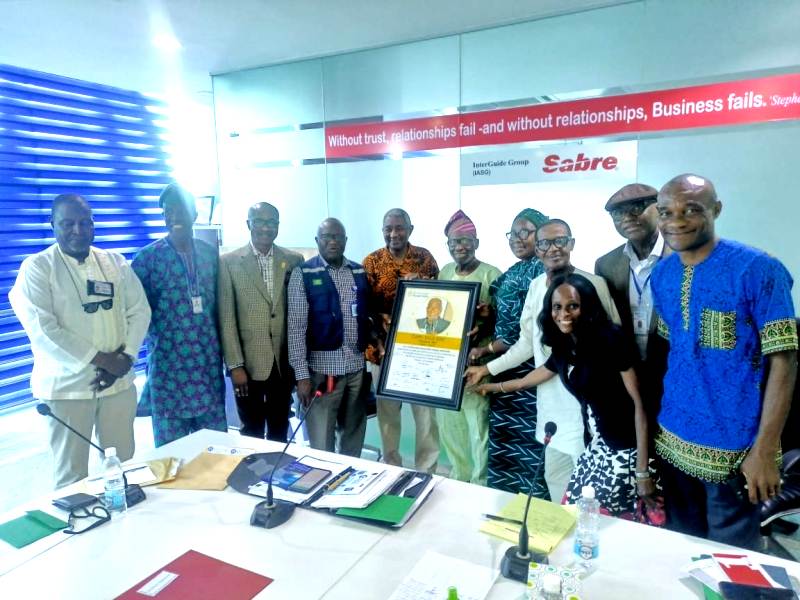 Members of the Aviation Safety Round Table Initiative (ASRTI), Nigeria's foremost aviation NGO, yesterday celebrated their own Emeretus President, Capt Dele Ore, presenting him with a unique portrait signed by all members of ASRTI.
This honour was an expression of gratitude for Ore's role in the emergence of the organization and his numerous contributions over the years to progress of ASRTI.
The event took place at Sabre West Africa Office, Ajao Road, Ikeja. Earlier, the immediate past President, Dr. Gbenga Olowo and the former General Secretary, Grp. Capt. John Ojikutu (Rtd) were honoured in the same fashion.
ASRTI membership is open to both individuals and corporate organizations who have passion for aviation safety and development as well as aviation and allied business career path.
Current President is Air Comdr. Ademola Onitiju (Rtd).
For membership enquiries, visit www.artng.org