IATA Wants Nigeria's Government To Address Forex Challenges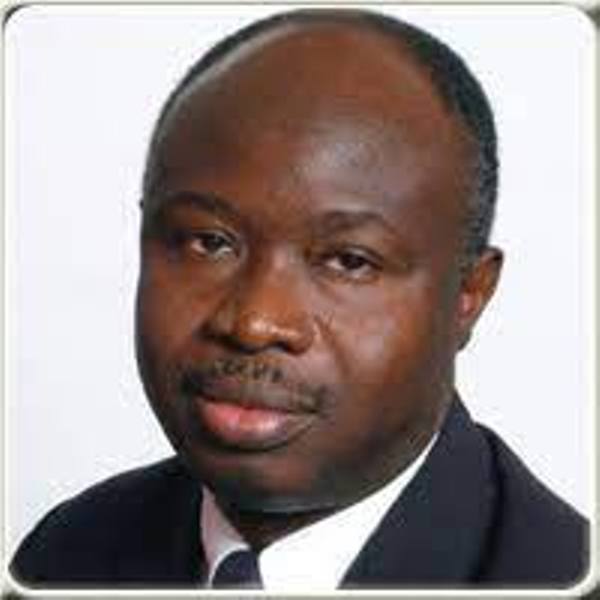 The Regional Director, West & Central Africa, International Air Transport Association (IATA), Dr. Samson Fatokun has called on the federal government of Nigeria to address the challenges related to foreign exchange which he said local and foreign airlines are contending with.
Speaking on the sidelines of presentation of IATA membership certificate to United Nigeria Airlines, Fatokun said government needs to understand that the currency of transaction in aviation globally is only the dollar and that the industry runs on dollars.
He said the aviation industry is a catalyst for national economic growth but that government needs to support the industry so it can play this role.
"The aviation industry needs help and the government needs to provide that help," he said.