IAC To Train Cabin Crew, Engineers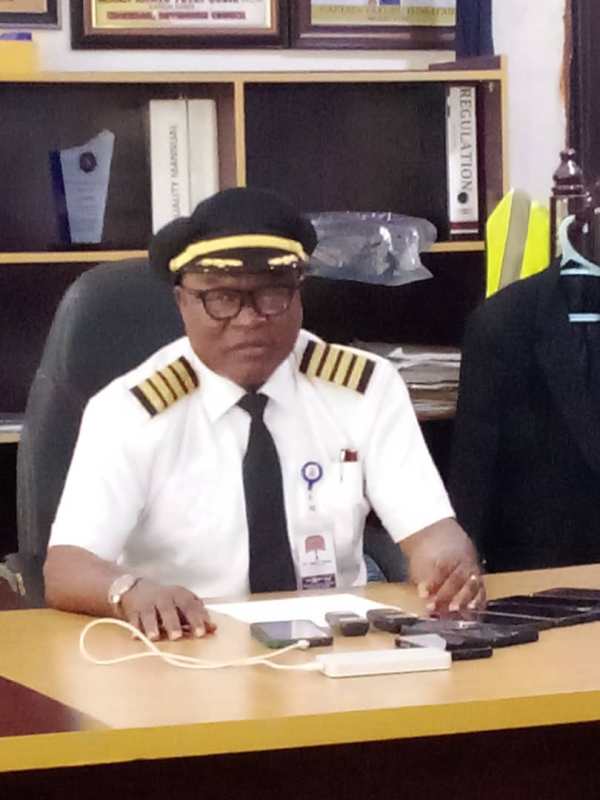 The Rector of International Aviation College (IAC), Ilorin, Capt. Yakubu Okadahi says the institution, which has produced majorly Pilots and Flight Dispatchers over the years, is looking to introduce Cabin Crew Training and Engineering Training courses.
Okadahi said the institution, which in recent years, had a challenge of inability to graduate students because of the 2020 Covid19 problems and other issues has within the last four months, graduated students for Private Pilots License (PPL) and Commercial Pilots License (CPL).
IAC has six instructors and six Diamond aircraft, three of which are unserviceable. According to him, N150 million each is required to bring two more aircraft into serviceable condition. He said though the Kwara state government provided funds for two engines, N150 million was spent on one engine whole the balance was used to pay backlog of debt.
Okadahi appealed to the federal government to grant subvention to the College in form of waivers such as waivers on spares to enable the school attain its objectives of training more aviation professionals.
Okadahi said IAC plans to build a N500 people capacity hall for conferences and events and called on individuals, private and public organizations to support this project which will be an additional revenue source for the college.