New Airlines' Emergence, Expansions Increase CA Surveillance Programme Costs, Says DG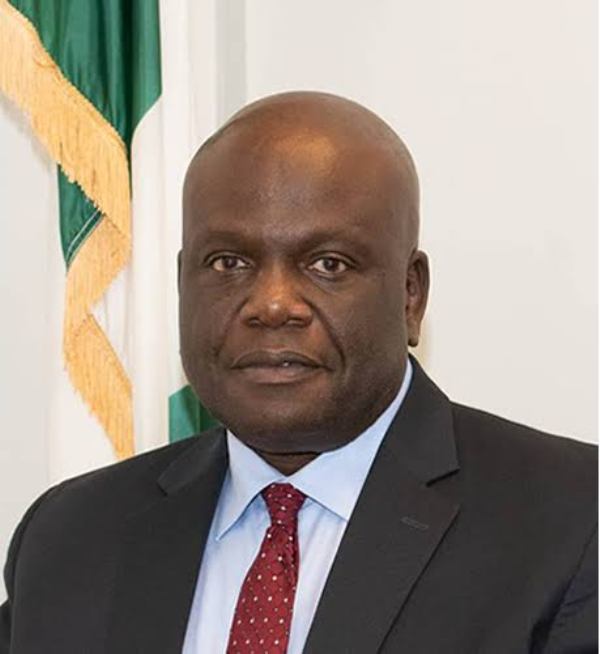 The Director General of Civil Aviation in Nigeria, Capt Musa Nuhu says the emergence of new airlines in the country and the route expansion programmes of existing operators have increased the cost of surveillance progranmmes and oversight responsibilities of the agency.
Speaking as a Special Guest of Honour at the opening ceremony of the League of Airports & Aviation Correspondents (LAAC) Training Programme held at International Aviation College (IAC), Ilorin, Nuhu, who was represented at the event by his Director of Human Resources, Mr. Wakili Adamu said "there is no doubt that there is an increased confidence in the sector as new airlines are coming on-board and existing operators are expanding their routes. Expectedly, our costs of surveillance programme and other oversight responsibilities as the regulator of the industry have increased correspondently."
"We, at the Nigeria Civil Aviation Authority, consider training (including initial, on-the-job and recurrent training) as key component of aviation development in Nigeria. Infact, training and retraining, can be likened to a capital project as it is critical to our operations as the apex regulatory Authority for Civil Aviation. The Authority's personnel are exposed to appropriate trainings all over the world to enhance and maintain their skills and competence," stated Nuhu.