DGCA Weighs Nigeria's Aviation Industry As ICAO Audit Begins August 30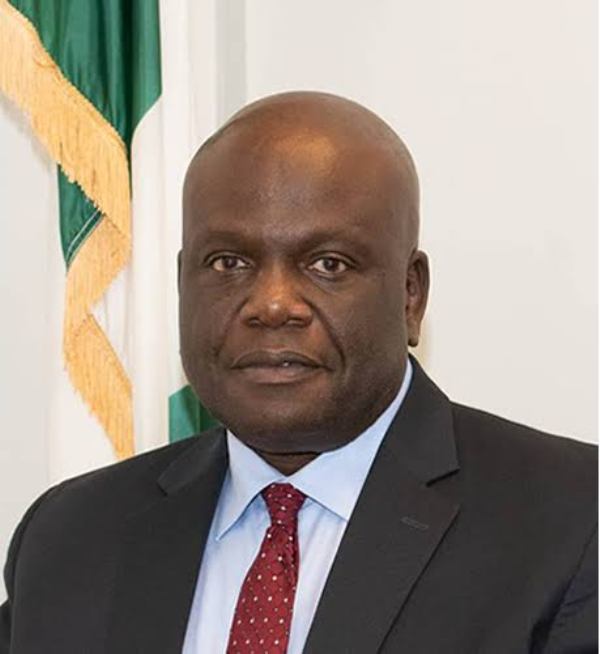 The Director General, Civil Aviation, Nigeria Civil Aviation Authority (NCAA), Capt. Musa Nuhu has described Nigeria's aviation industry as a competitive, complex and huge industry with huge demands to cope with, considering its over 500 helipads, over 100 airstrips and many airports.
Speaking in a zoom interview with aviation journalists yesterday, Nuhu said there are more aircraft in Nigeria's registry than in the entire West Africa. The same applies to the number of helipads, and Air Operators' Certificates (AOCs).
Nuhu said the industry has moved from 16 AOCs of twelve years ago to 32 AOCs, 20 of which are for unscheduled operators while 12 are for scheduled operations.
He said the industry is growing with several orders by airlines. As part of preparations to meet the growth demands of the sector and automation of NCAA's activities, he said the regulator had started the process of acquiring a work enabling regulatory software, which it would soon start downloading.
"In the next one or two weeks, we are going to be ready with the software and training of our staff is going to start on the use of the software. It is a three year programme and at the end of the period, we are going to make sure that 80 to 90% of NCAA processes are automated," he said.
Nuhu said that the Civil Aviation Masterplan (CAMP) that he signed with International Civil Aviation Organization (ICAO) a month back, which is equally a requirement, was an all encompassing roadmap, focusing on the country's aviation direction in the next 10 years, stating that if the industry is going to grow by a certain percentage, "we need to know, put in a plan to start preparing for such growth."
"CAMP is a comprehensive plan for Nigeria, looking at all the components of aviation industry, looking at what we have put in place, the government's aviation economic projection for Nigeria, trying to build a roadmap for us as a country for the next 10 years," he said.
According to him, NCAA has already upgraded its technical library to an e-library. "Automation exposes you to cyber risk and so, we have developed a manual that enhances cyber security. Our technical library, we have made it an e-library and with this, any staff of NCAA can log into the library and get same information wherever he is." He added that when the measures of automation and digitalization are put in place, it would relief NCAA staff of paperwork and enable some personnel such as Inspectors to do more of surveillance work.
"By the end of next year, the impact of these things we are putting in place will show on the industry," he said.
Meanwhile, Nuhu has announced that ICAOs' safety audit of Nigeria would begin from August 30, 2023 and end on September 11, 2023, stating that an outstanding issue in preparation was the signing of Search and Rescue agreements with Nigeria's neigbours.
The Federal Government of Nigeria yesterday, August 3, 2023 signed a Memorandum of Understanding (MoU) with Benin Republic on Aeronautical Search & Rescue. Nuhu who signed on behalf of Nigeria said Nigeria would also sign such agreement with Togo and Tchad today, Friday, August 4, 2023, while Cameroun would follow shortly.
"We are working 24 hours to close the gaps we have identified in some of our airports," he added.
Nuhu said ICAO had scheduled a Security Audit for Nigeria to begin in November after the September audit, just six weeks in between both audits; a schedule he said would be too much to meet up with. NCAA has therefore written to ICAO requesting for more time after the September general audit to enable Nigeria prepare for the Security audit.