Unviable Airports Are A Burden To Aviation Agencies, Says DGCA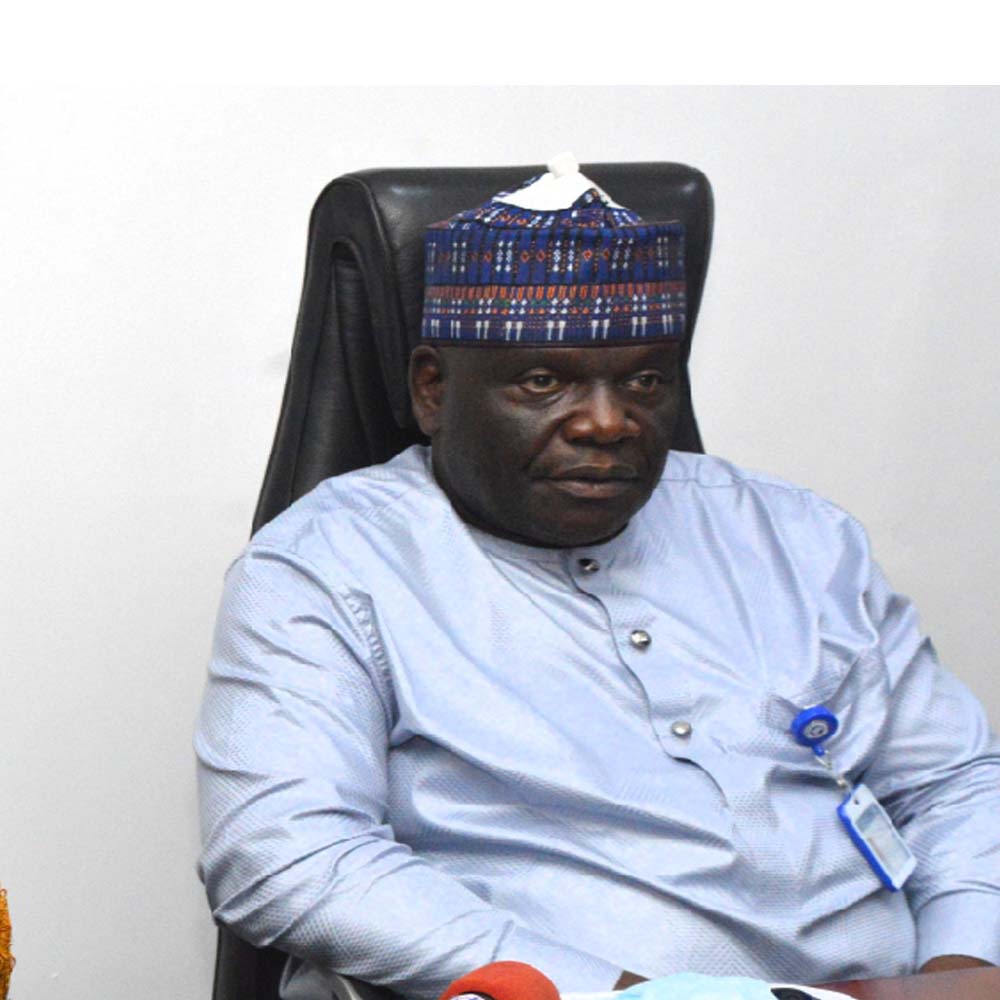 The Director General, Civil Aviation, Nigeria Civil Aviation Agency (NCAA), Capt. Musa Nuhu says the increasing number of unviable airports, including those established by state governments has become a burden to aviation agencies in Nigeria.
Speaking at a webinar of 2nd National Transport Technology Conference & Exhibition 2023, the 4th Pre-Event Conversation Series on Air Transport held this afternoon, under the theme, THE VIABILITY OF STATE OWNED AIRPORTS: ISSUES, CHALLENGES & THE WAY FORWARD, Nuhu said "the more airports you build, the more responsibilities you put on the regulators as we will need more aerodrome inspectors," he said, adding that the increasing number of unviable airports put more stress on the Civil Aviation Authority, the Federal Airports Authority of Nigeria (FAAN) and Nigerian Airspace Management Agency (NAMA).
"We are being stretched almost beyond capability because of these airports that emerged out of ill advice," he said.
Nuhu further stated that it is not every state that has to build an airport and that it is scary the number of state owned airports that are coming up across the country, creating worries over their viability and with the complexity of the airspace, putting a huge demand on the CAA in ensuring there are adequate inspectors to ensure safety of flights.
"Economic activities are supposed to determine the establishment of airports but what we see is ill-advised policies to create airports" said Nuhu, who further explained that a fire truck costs about $2million to $3million and an airport needs multiple fire trucks and most of the airports cannot meet basic requirements for daylight flights.
On why establishment of such airports was approved, Nuhu said the plans presented by the applicants are usually fantastic.
"They bring the plans, get approval, and they walk away without implementing them or there is a change of government."
He said that apart from four airports in Nigeria, many airports across the country are not viable, stating that airports could be key to economic development in various areas of the economy but that airports have to be well thought out before setting them up.
Nuhu noted that many state governments in Nigeria have been handing over their airports to FAAN due to inability to maintain and sustain them. "Going forward, we have to start closing airports that are not viable. Sometimes, state governments even demand payments to hand over airports to FAAN. This is not sustainable and we have to find ways to deal with it."
"We are going to inspect the airports. Many of them will be downgraded" he said.
He however advised owners of unviable state owned airports to take a cue from Asaba Airport which he said has been concessioned by the state government and has appropriate power requirements, runway lights and some other facilities, adding that it was well conceived and concessioned for the private sector to run"
"That's the way to go," he said, adding that many of the airports have not calibrated their maintenance systems and that this constituted part of issues raised at the just concluded International Civil Aviation Organization (ICAO) Universal Safety Oversight Audit Program (USOAP).