Think Commercially, IATA Tells Nigerian Operators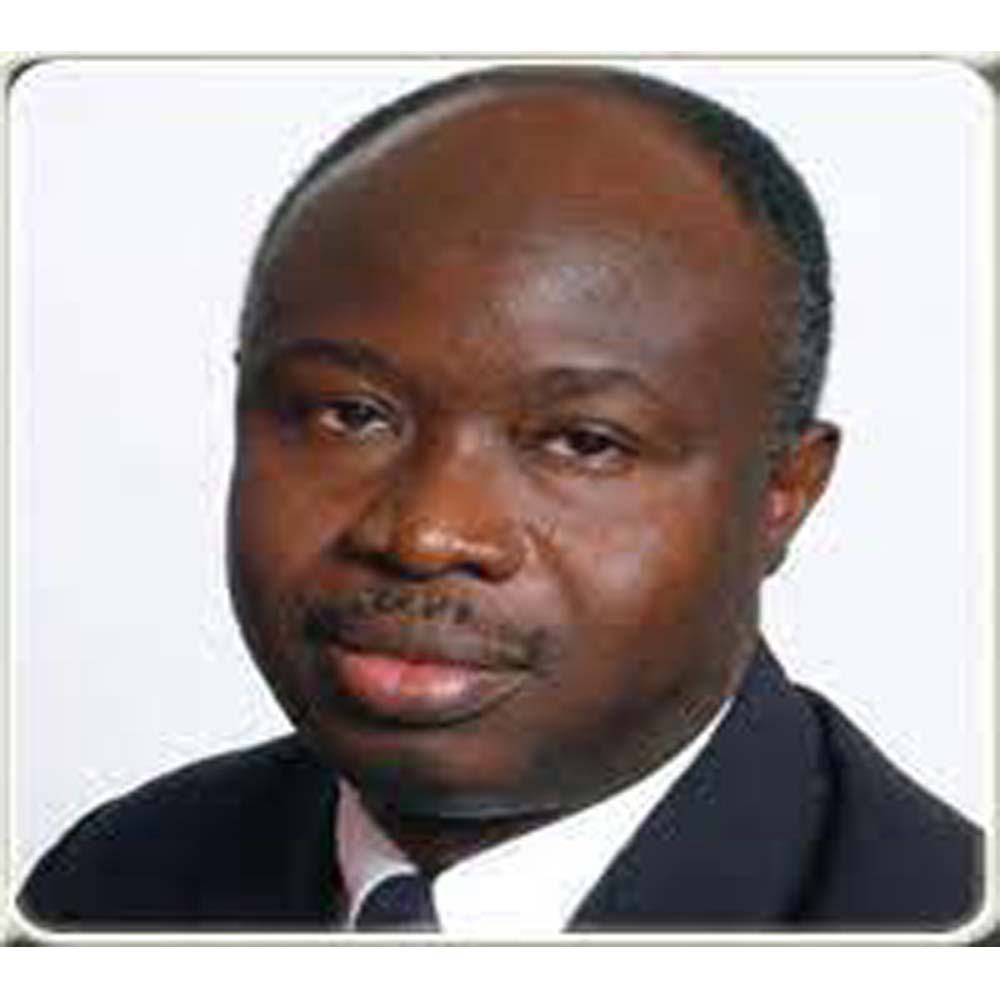 The Head of Accounts Management, West & Central Africa at International Air Transport Association (IATA), Dr. Samson Fatokun has called on local airline operators in Nigeria to improve on their commercial acumen and start thinking commercially.
Speaking at a webinar organized by Aviation Safety Round Table Initiative (ASRTI) with the theme, Utilizing Interlining & Code-share Agreements As Tools For Airlines Consumer Rights, Safety And Profitability, Fatokun advised the chief executives of Nigerian airlines to develop the culture of being at the right places where they can network and sign deals on interlining, code-share and other forms of cooperation.
"You can't run it solo. You need to be at the right place," he said, emphasizing the need for strategic operations.
"You don't need to be everywhere to make money. You can make money without flying everywhere," he advised, explaining that it was not commercially strategic for every local airline to be operating on the same local routes when the nation has so many airports that could serve as flight destinations.
IATA has 460 participants from 130 countries of the world.