NCAA Promises Enabling Environment For Airlines' Cooperation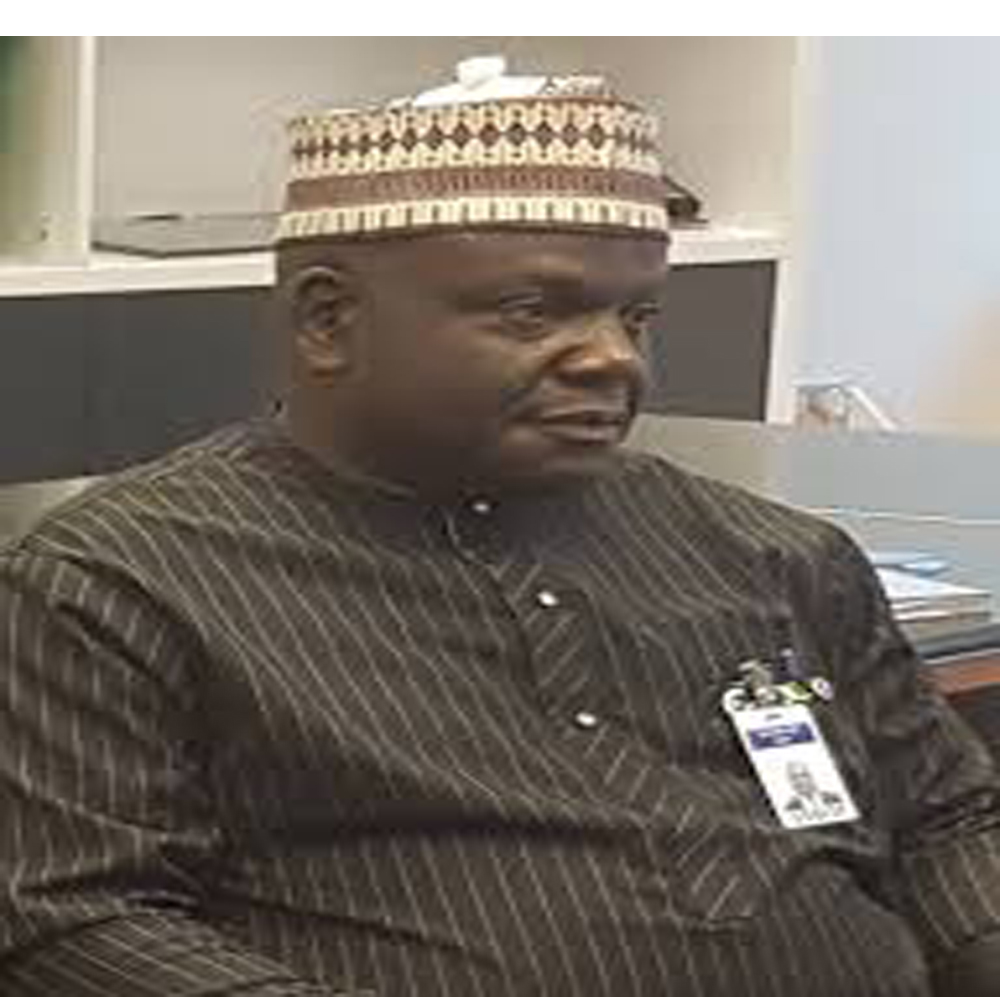 The Director General of Nigerian Civil Aviation Authority (NCAA), Capt. Musa Nuhu says the regulatory body will provide the enabling environment for interlining and other forms of cooperation among local airlines.
Speaking at a webinar organized by Aviation Safety Round Table Initiative (ASRTI) with the theme, Utilizing Interlining & Code-share Agreements As Tools For Airlines Consumer Rights, Safety And Profitability, Nuhu said air transportation was becoming more critical and important in Nigeria due to the emerging challenges of road transportation adding that it was possible to have as much as 30 million people travelling by air out of Nigeria's 200 million population. He urged Nigerian airline operators to pull their resources together.
"The more united we are, the stronger we are. The airlines have to work together," he said.
Nuhu identified the challenges of code-share and interline agreements as dispute resolution mechanism, legal framework and a dedicated clearing house.