Proposed N2Billion Wasinmi Airport Stirs Controversy At The Senate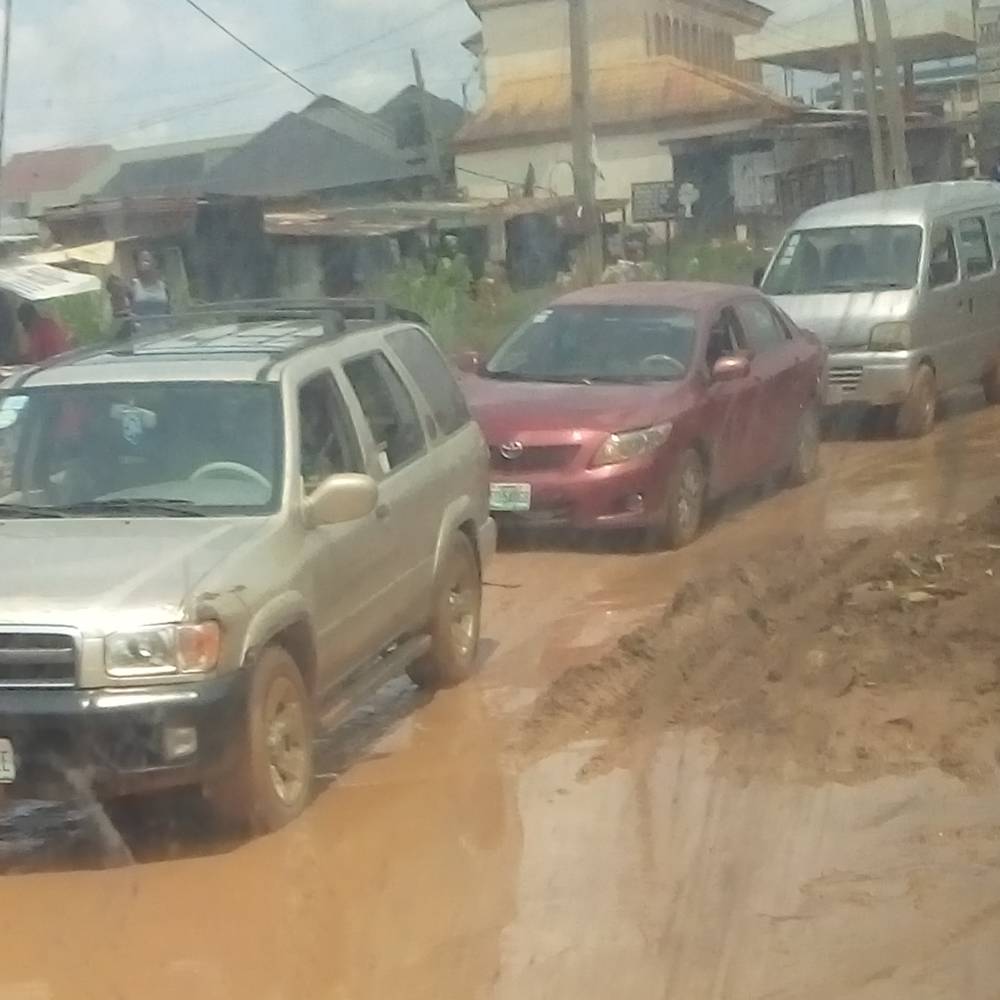 The on-going controversies in public domain as to whether it is an airport that a farmer at Ojuore or Olugbode part of Ogun State requires to move his produce to Ota market or a good road network, has reproduced another dimension of controversy at the Senate.
Observers have since argued that Ogun State as a state with the worst of bad roads in the entire country ought to prioritize road roads construction rather than hustle for an elitist project like an airport.
A new controversy on process has emerged as the Director General of the Nigerian Civil Aviation Authority (NCAA), Capt. Musa Shuaibu Nuhu told the Senate that the NCAA was not aware of the existence of a cargo airport in Wasinmi for which President Muhammadu Buhari earlier ordered the release of a N2billion for its construction.
Kingsley Benneth reports from Abuja that Capt. Nuhu said that the agency was only aware of the existence of an airport in Sagamu, maintaining his stance even when Senator Bala Ibn Na'Allah read a memo from the Minister of Aviation, Hadi Sirika on the federal government approval for a grant of N2billion for the Wasinmi airport.
Nuhu's persistent denial of the memo led to sharp arguments among Senators in the ongoing investigation by the Senate Committee on Aviation into the N2 billion Presidential grant for a cargo airport at Wasimi in Ogun State.
The Senator representing Ogun West, Tolu Odebiyi, who incidentally was Chief of Staff to the immediate past Governor of Ogun State, Ibikunle Amosun however offered clarification as he said the proposed airport in Wasinmi was a passenger's airport, not cargo airport.
"The NCAA was part and parcel of the project and necessary approval was sought and given for Wasinmi. It was not possible to put the agency in the dark about the project."
But the Senator representing Lagos West and Chairman Senate Committee on Finance, Olamilekan Adeola, faulted the explanation offered by Senator Odebiyi, citing the documents presented to the Committee by the Minister of Aviation, Hadi Sirika.
"Yes, the Minister of Aviation is in the picture but the Senate Committee and NCAA aren't aware. We don't have the documents. We have listened to you (NCAA) and you have established that you have a record for Sagamu airport, not Passenger airport at Wasinmi," Senator Adeola noted.
Adeyemi in his remarks however said the Ogun state government has the financial capacity to run two airports. The question stakeholders are asking is: "Are citizens expected to swim through the usually flooded and dilapidated Ogun roads to access the so-called airports when they are completed or is this another set of ear-marked rather than eye-marked projects?"