Olowo Advocates Airlines' Merger To Parade 150 Aircraft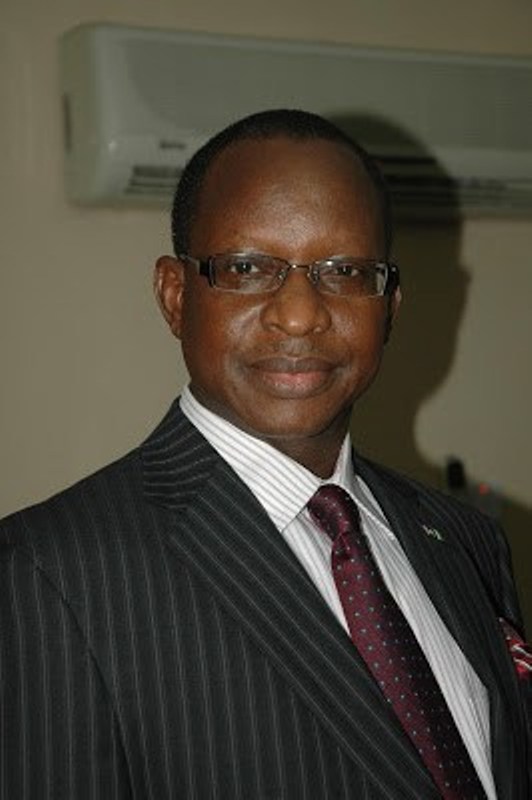 The President of Aviation Safety Round Table Initiative (ASRTI), Mr. Gabriel Olowo has said there is need for the new government led by President Bola Tinubu to drive merger of domestic airlines in such a way that it produces two to three airlines parading 150 aircraft as flag carriers.
In a statement he signed, Olowo said: "Advice to the new government; Given that Nigerian nation desires national carrier and the unending accusations and counter accusations on how and how not to proceed, including court injunctions, labor crisis, etc, my recommended solution for the new government is to completely STAY CLEAR of doing any direct business at all, be it in power supply , oil & gas, communications, aviation, etc.
Rather, "DRIVE THE SOLUTION THROUGH PRIVATE SECTOR STAKEHOLDERS.
The 20 or more licensed Airline operators in Nigeria today should form 2 to 3 strong Alliances and or merge to form the flag carriers.
Each Alliance must parade aircraft fleet size of 50 each either through direct leases, acquisitions, alliances, etc. The 3 Carriers will in total be parading 150 Aircrafts to equate one Ethiopian Airline ( ET) (the largest airline in Africa) who today operate 144 modern Aircraft to more than 150 domestic and international destinations across five continents.
Large Operational Fleet and not Share Capital is the necessary and sufficient condition for good on time performance (OTP) of airlines.
Thereafter, ensure all BASAs are reviewed for competitive reciprocity with full government backing to the 3 Flag carriers who will reciprocate to ALL the destinations being currently operated by Foreign airlines only.
Banking regulators made Merger happen successfully in the banking sector ( with some surgical pain,) and today we can boast of strong and competitive banking sector.
Aviation regulators (the NCAA) must do same in the circumstance.
Needless emphasizing the advantage of 3 reliable Nigerian flag carriers in terms of economic tariffs, efficient passenger experience, curb brain drain, reduced foreign airline home remittances, reduce unemployment, etc.