NASS Aviation Committees Commit To Passage Of Reviewed Aviation Legislation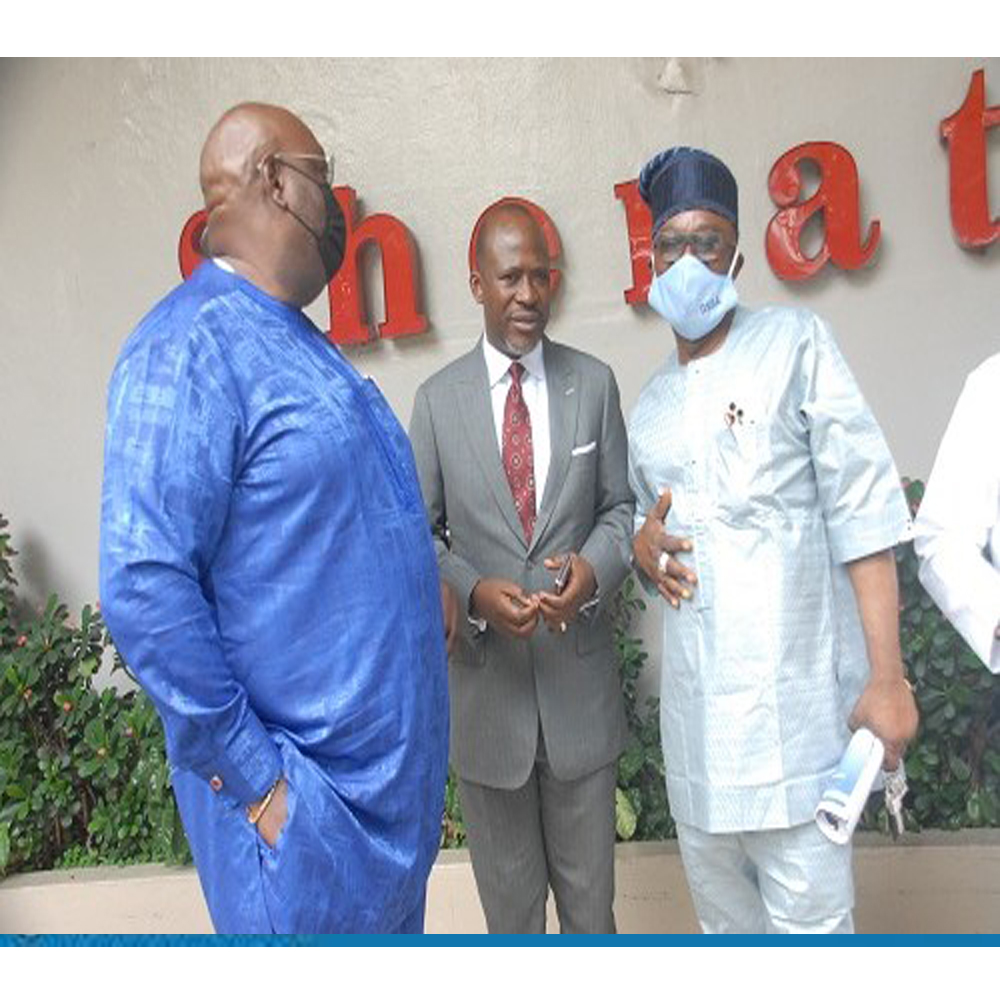 The Chairman of Senate Committee On Aviation, Senator Smart Adeyemi and the Chairman, House of Representatives Committee on Aviation, Honourable Nnolim Nnaji have both stated the determination of their committees to ensure quick passage of the recently reviewed Nigerian Civil Aviation Bill into law.
Speaking at the 25th Annual Conference of the League of Airport and Aviation Correspondents (LAAC) held at Sheraton Hotel, Ikeja, Lagos under the theme. Aviation Industry In Nigeria: Management, Policy & Regulation, Senator Adeyemi said efforts were already being made to pass the bills, stressing that aviation was key to the development of any economy irrespective of the viability of that economy. He advocated for more Federal Government offer of palliatives to the industry, especially airlines.
Making his own remarks, Honourable Nnolim said the bills would be passed into law after the current National Assembly recess. He noted that the aviation sector required good corporate governance and appropriate regulations to function properly.