Let Stakeholders Implement Existing Policies, Collaborate, Says FAAN MD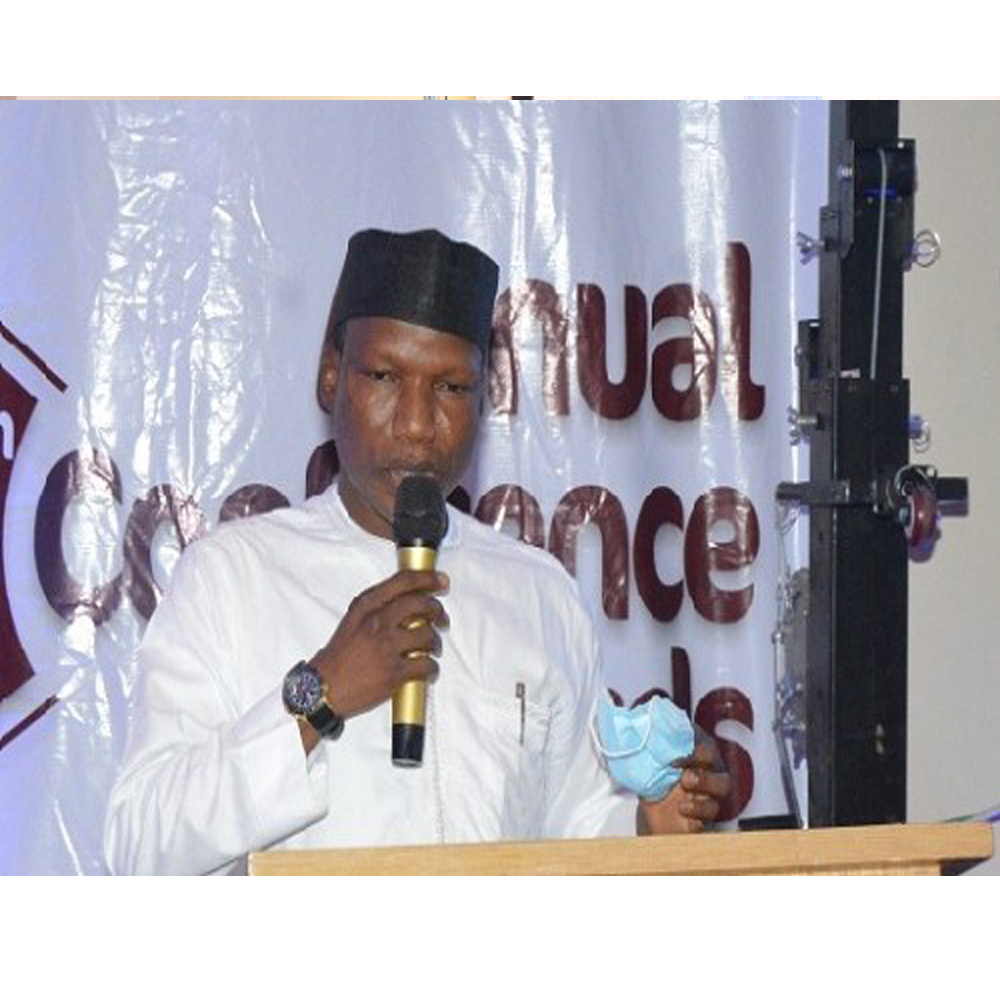 The Managing Director and Chief Executive of Federal Airports Authority of Nigeria (FAAN), Capt. Rabiu Yadudu says it is necessary for stakeholders in Nigeria's aviation industry to implement the existing aviation policies in the interest of the sectorr's growth and development.
Speaking at the 25th Annual Conference of the League of Airport & Aviation Correspondents (LAAC), held at Sheraton Hotels, Ikeja, Lagos with the theme, Nigeria's Aviation Industry: Management, Policy & Regulation, Yadudu said there are already existing policies to guide activities in the sector but that players have a responsibility to ensure the policies are implemented.
"We do not have experts that need to be spoon-fed. I believe we need to do much moré in terms of policy implementation as stakeholders," he said.
He further said the industry ought to be on a higher pedestal than what it is, but condemned a situation where "sometimes, we have critics pooling in different directions."
"You work very hard to achieve one thing, and another .technocrat. will come and undo it. It ought not to be," he said.