How Stakeholders Can Tackle Flight Delays' Challenge, By Olowo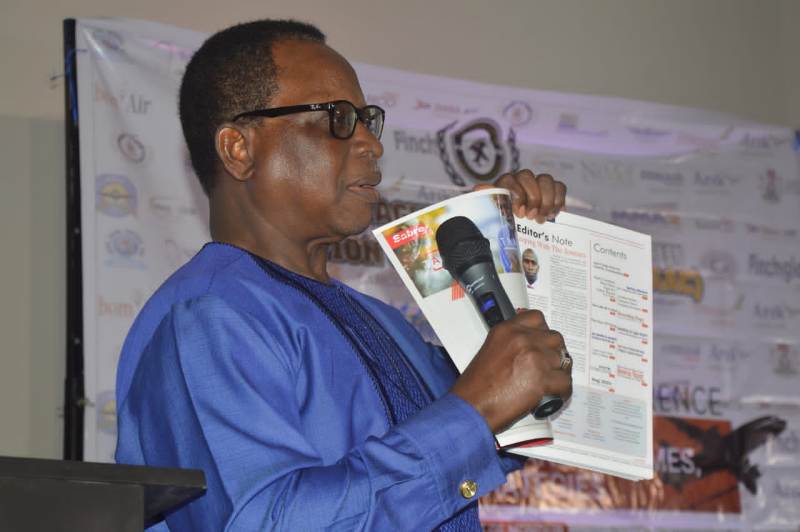 The former President of Aviation Safety Round Table Initiative (ASRTI), Dr. Gabriel Olowo has proposed what airlines and other stakeholders in Nigeria should do to address the challenge of flight delays as part of strategies that should change in these changing times.
Speaking during the panel session at the 27th edition of the annual conference of the League of Airport and Aviation Correspondents (LAAC) with the theme, Aviation Industry: Changing Times, Changing Strategies, Olowo advised the airlines to address their contributions to causes of flight delays by learning from mistakes of airlines that existed before and later collapsed and by avoiding red routes, especially after operating such routes for about three months.
He said the Federal Airports Authority of Nigeria (FAAN) should "look at slot management seriously to coordinate schedules for the airlines. FAAN should make airlines follow schedules." He advised Nigeria Civil Aviation Authority (NCAA) to stop approving schedules for airlines that record less than 80% On-Time-Performance (OTP).
"Such airlines should be approved for charter operations. We should also separate politics from governance. As for VIP movements, why not create a special corridor for VIPs where airlines will not go rather than cause commercial flight disruptions and delays because of VIP movement?"
Olowo also advised Nigeria's Ministers of Aviation to have confidence in Nigeria airlines as they always refuse to help them operate as flag carriers, saying they will disgrace the flag.
"The airlines also keep struggling to prove a point that they can do it" thereby making wrong operational decisions.