Chances Of Prosecuting Passenger Caught Stealing Onboard Air Peace Slim, Says Statement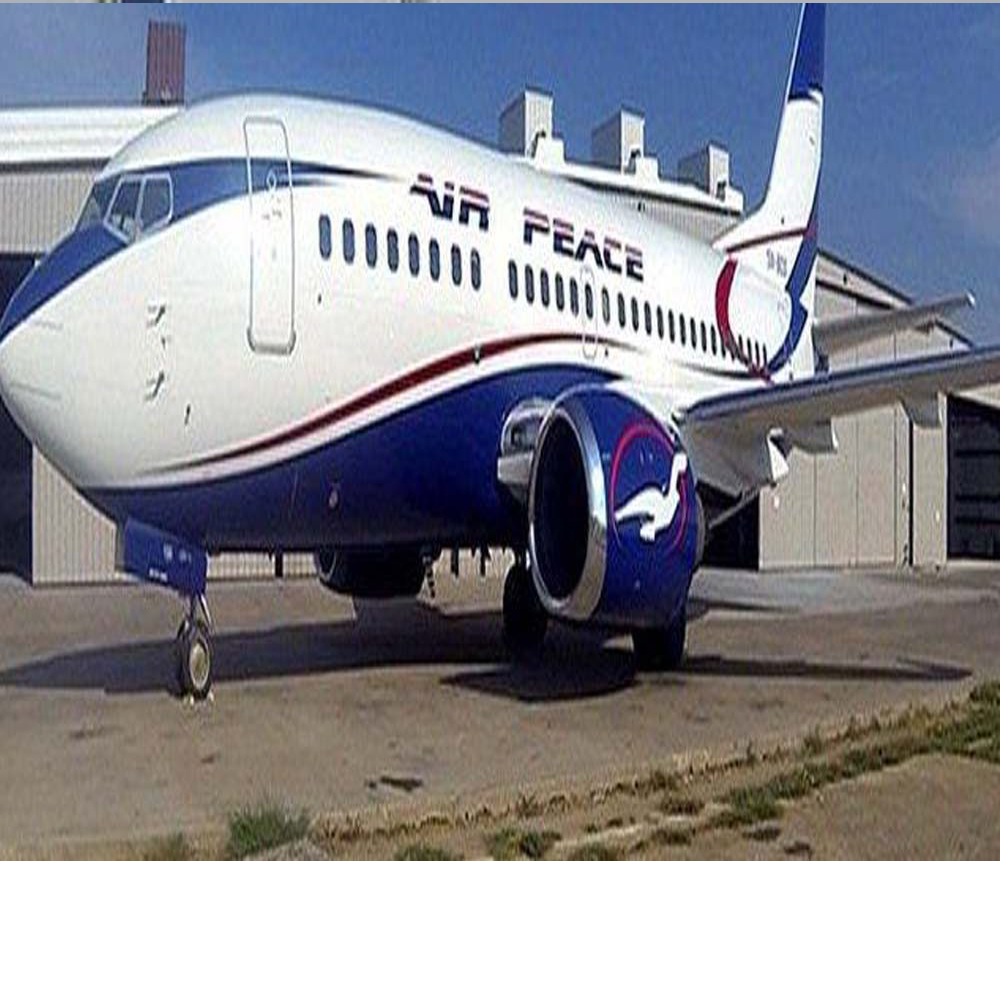 The chances of prosecuting Mr. Vitalis Nwabuzor who stole the sum of one million naira on-board Air Peace Abuja-PHC flight P47192 on July 27, 2023, but was nabbed afterwards, are slim, going by a statement signed by the airline's Spokesperson, Stanley Olisa.
The statement says "the passenger was handed over to the security operatives of the Federal Airports Authority of Nigeria (FAAN), for onward transfer to the Police for further investigations. The police confirmed to have released him on bail and said the chance of prosecution is slim as the owner of the money is unwilling to follow up."
Air Peace revealed in a press statement issued today Wednesday, August 2, 2023 Nwabuzor stole the said amount contained in a brown envelope but was caught by the owner of the money and with the intervention of the airline's staff.
"During the flight, Nwabuzor took another passenger's computer bag from the overhead cabin, took the brown envelope containing the money, put the computer bag in another luggage compartment and moved to an empty seat at the back of the aircraft.
"He was one of the first few to disembark despite the announcement of proper disembarkation sequence by the crew. He was eventually caught and the money retrieved from him. Different currencies in different denominations were found on him", the statement said.
Olisa stressed that Air Peace staff will continue to be security conscious and urged passengers to be more careful with their personal items onboard.