Capt Mshelia Applauds Minister Keyamo, Advises Him To Listen To NCAA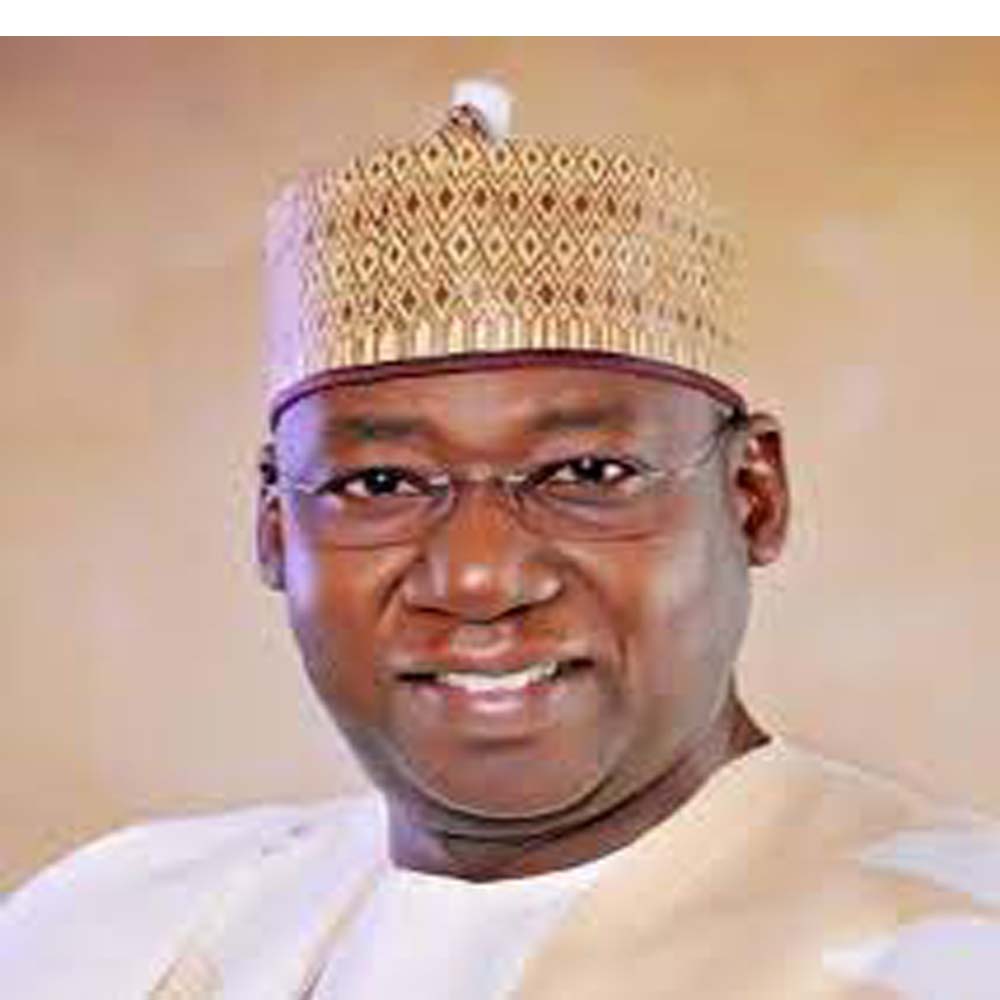 Capt. Ibrahim Mshelia, an aviation expect, airline operator and pilot with 41 years experience has applauded the Minister of Aviation & Aerospace Development, Barrister Festus Keyamo (SAN) for his show of readiness to address the challenges in the aviation industry.
He advised the Minister to grant the request made at last Saturday's Aviation Stakeholders' Forum held in Lagos, by elevating the Nigeria Civil Aviation Authority (NCAA) above other aviation agencies, who are service providers.
"What to do is to give confidence to NCAA and give them their rightful position and allow them to function as regulator of the industry," he said.
"Once he (the Minister) allows NCAA, every airline will operate within the rule."
He said NCAA would be helpful to the Minister and that he should ensure he listens to NCAA in everything he does. "If he sets up a committee, the Director General, CA should chair that committee," Mshelia said.
It could be recalled that the Minister Keyamo, had said at the Stakeholders' Forum last Saturday that whatever the Director General, CA says at any committee he heads should become law.
On the manpower challenge in the industry and shortage of inspectors in NCAA, Mshelia said the industry ought to have 90% technical staff and 10% support staff but that today, the reverse is the case. He said though it is the duty of every Representative or Senator to provide jobs for their people, the people sent to the industry should be only qualified people while those that are not qualified should be sent to other ministries.
Mshelia advised NCAA to make use of designated inspectors as stop gaps, while more professionals are being trained. Designated inspectors include retired pilots like Mshelia, who may not work as staff of NCAA but as designated inspectors if invited to do so for NCAA.
He also advised NCAA to work with legislators to approve better salaries and welfare packages for its personnel to encourage qualified young professionals to work for NCAA.
To resolve the issue of flight cancellations, Mshelia said efforts should be made to ensure the ILS and approach systems at the airports are working.