Air Peace Rolls Out Additional Flight Frequencies To Meet Yuletide Demand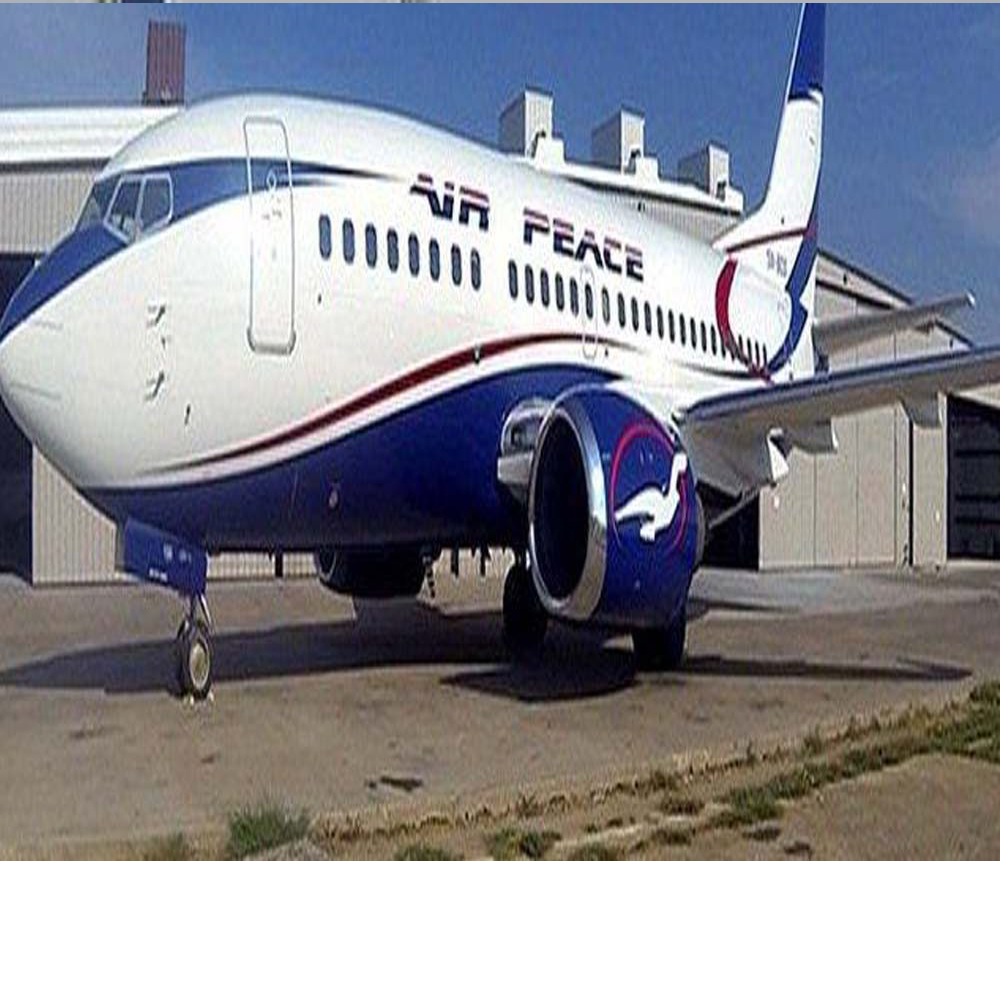 Air Peace, has assured the flying public of adequate flight frequencies during the Christmas season. This is contained in a press release issued by the airline on Monday, November 6, 2023.
The airline's Spokesperson, Stanley Olisa, said more flight schedules would be uploaded on the Air Peace website in a few days and travellers should not panic as the airline would make more flights available to accommodate everyone who wishes to travel, especially to South-South and South East destinations.
According to Olisa, additional flight schedules from December 15th 2023 will be live on the booking platforms in the coming days and the flying public will be able to book for their Yuletide trips, adding that "more aircraft are returning from maintenance checks abroad, which will also support in meeting the increased travel demand of the festive period".
He stated that additional aircraft would be deployed to the destinations currently underserved to ensure that the airline meets the travel demand of the flying public, assuring that it has perfected operational plans to effectively service all its routes during the Christmas season.
The Yuletide period is characterized by increased flight demand, especially to the South East and South-South, with numerous travellers booking available flights, which are hardly enough. "But Air Peace is rolling out multiple flight frequencies and deploying more aircraft to address this scarcity", Olisa added.