Adurogboye Too Important To NCAA, Says His Boss At 60th Birthday, Retirement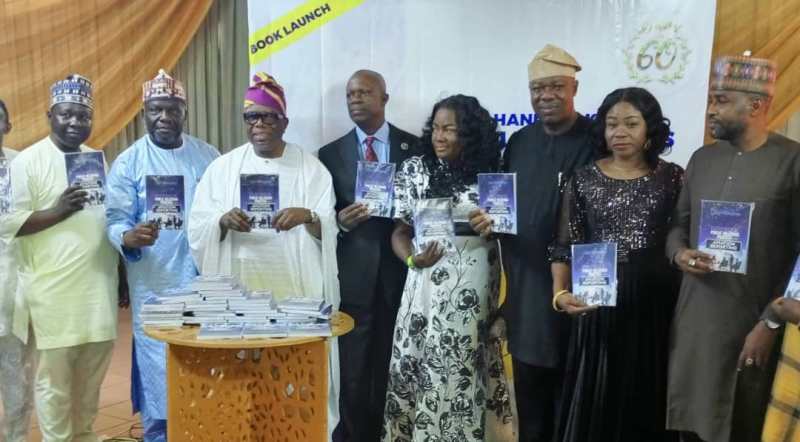 The Director General, Civil Aviation, Nigeria Civil Aviation Authority (NCAA), Capt. Musa Nuhu says the agency's General Manager, Public Relations, Mr. Sam Adurogboye, who just retired from service after 60 years, has been so resourceful to the organization and very important to NCAA.
Speaking during Adurogboye's 60th birthday and retirement celebration, which featured a launch of Adurogboye's book titled "Handbook On Public Relations Practice And Aviation Reporting," Nuhu said "Sam is a very dedicated, hardworking and honest staff and he has done the best. He's one of the good guys that we have but he will still continue to provide the service even if he is not in the government system. He came from aviation correspondents. He was one of you and he has come to work for the government. He knows the other side. So, he will go back to you and I think he's a good resource for you to work with; somebody who has the inside information and knows the way things work.
So, we will also continue to work with Sam in the best ways we can do. He is too important to just let him go like that. He is a good resource for us."