Why We Chose Embraer Aircraft, By United Nigeria Airlines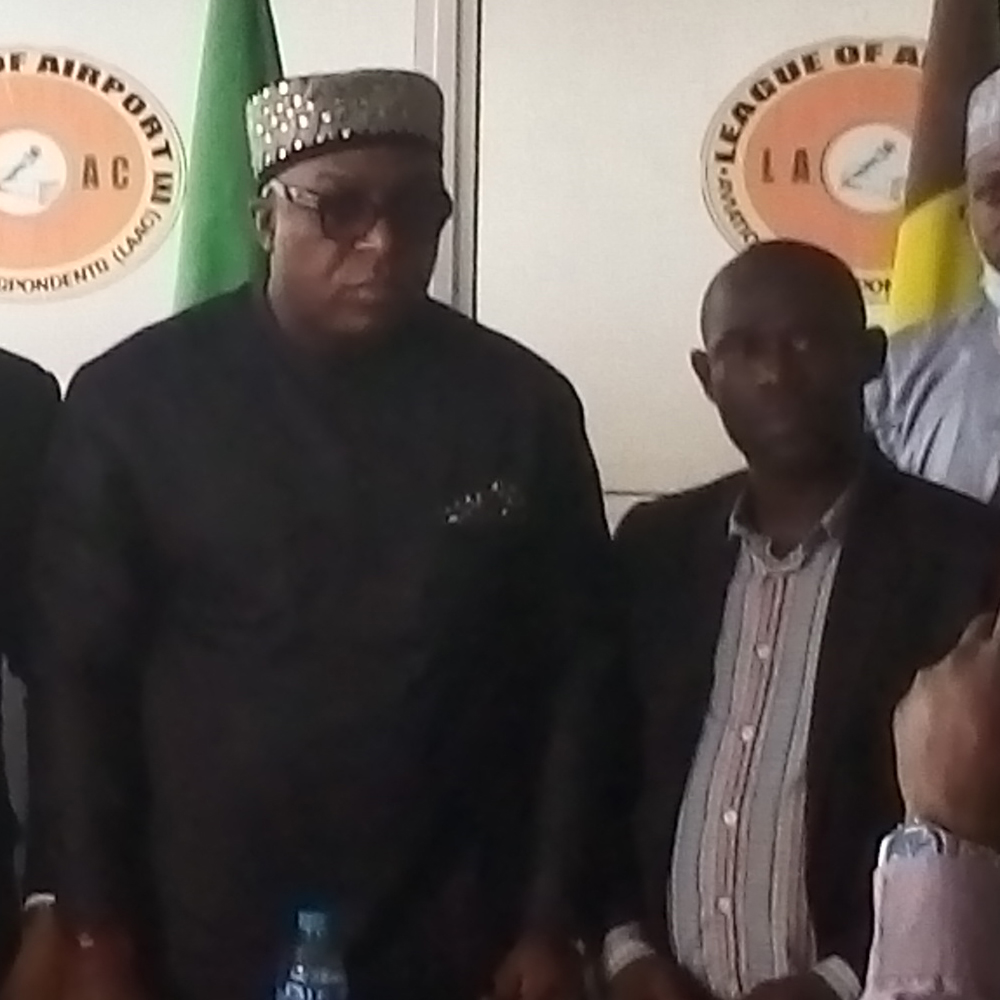 The Chairman of United Nigeria Airlines (UNA), High Chief Obiora Okonkwo (PHD) says the airline chose Embraer ERJ145 aircraft type for its operations because of the aircraft's fuel saving capacity.
Addressing members of the League of Airports & Aviation Correspondents (LAAC)  today at the Saleh Dunoma Centre, Murtala Muhammed Airport, Lagos, Okonkwo said that based on the aircraft's effective fuel utilization and not too huge passenger load, the airline felt these advantages would help the airline in managing its operations.
UNA, which has 'Flying To Unite' as its motto, carried a full passenger load at its inaugural flight and has carried over 25,000 passengers within the last four weeks.
Okonkwo said the airline that has only Nigerians as employees, has a plan to consolidate on local flights and after sometime, target regional flights. He said the airline was "negotiation and finalizing agreements on next two Embraers" and may consider bigger sized airplanes in future, depending on the pros and cons of aircraft types.