Why NCAA Grounded Max Air B737s, By DG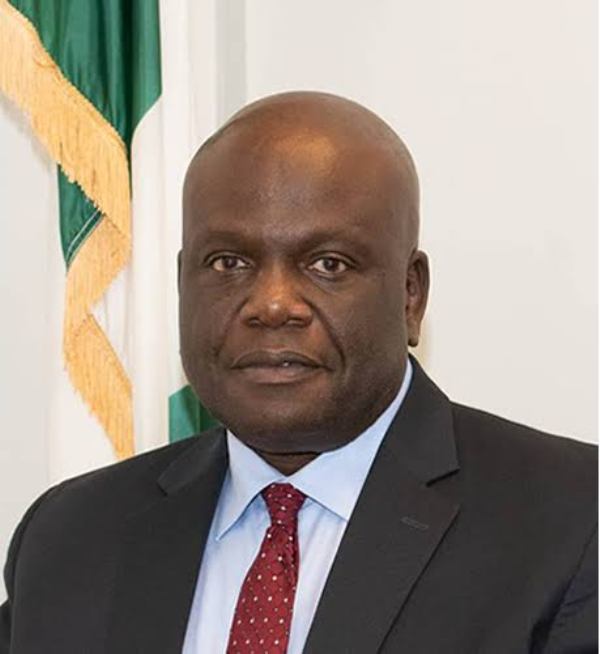 The Director General, Civil Aviation, Nigerian Civil Aviation Authority (NCAA), Capt Musa Nuhu days the regulatory authority grounded the B737 aircraft fleet of Max Air after it recorded some incidents so as to ensure that the aircraft are safe for passenger operations and to enable the airline take appropriate maintenance procedures, adding that the airline's aircraft would need to meet airworthiness standards before they are allowed to operate again.
On the incident of contaminated fuel recorded by one of the aircraft, Capt Nuhu who was speaking in a Zoom Meeting with aviation journalists yesterday said it had been gathered that the airline took fuel from three different airports and that investigations had started, so as to determine which of the fuelling source stations supplied the contaminated fuel. He however, added that the airline could possibly have been a victim of such fuel supplier's activities.
Nuhu said that if at the end of investigations, it is confirmed that Max Air was at fault, appropriate actions would be taken and the same thing would be done to the fueller, if it is indicted by investigations. He revealed that two fuel companies had some time ago, been banned from supplying fuel to aircraft in Abuja because of fuel contamination and non compliance with standards.
Nuhu stated that NCAA would hold a meeting with Nigeria Upstream Regulatory Commission, a regulatory agency on fuelling activities, in order to share knowledge on safety elements in Jet A1 supply.
The Nigeria Civil Aviation Authority (NCAA) had earlier this week, suspended with immediate effect, the parts A3 and D43 in the Operations Specifications of the Boeing B737 Aircraft type in the fleet of Max Air Limited.
A statement signed by Sam Adurogboye, NCAA's General Manager, Public Relations said the Authority's action was based on several occurrences that involved some of its Boeing B737 aircraft type.
The occurrences include loss of number 1 Main Landing Gear (MLG) wheel during the serious incident involving Boeing 737-400 aircraft registration marks 5N-MBO which occurred between Take-off at Yola Airport Adamawa State and on landing at Nnamdi Azikiwe International Airport Abuja Nigeria on 7th May, 2023; Fuel Contamination of the main fuel tanks of aircraft B737-300, Registration Marks; 5N-MHM, leading to the Auxiliary Power Unit (APU) shutdown on ground Yola Airport on the 7th of July, 2023; Aborted take-off of Boeing 737-400 aircraft, registration marks 5N-MBD, which occurred at the Mallam Aminu Kano International Airport (MAKIA) due to high Exhaust Gas Temperature (EGT) indication on the 11th of July, 2023, and an air return by aircraft B737-300, Registration Marks, 5N-MHM to Nnamdi Azikiwe International Airport (NAIA) due to duct overheat indication in the cockpit on the 11th of July, 2023.
NCAA then constituted a team of inspectors to conduct an audit of Max Air as an organization. "The result of the audit on Max Air Limited must be satisfactory before the airline would be allowed to further operate the aircraft type. The Nigeria Civil Aviation Authority (NCAA) will continue to provide a robust oversight role for the industry and violations of safety regulations would be viewed seriously," stated Adurogboye.