Air Peace To Increase Regional Route Strength With Lome, Antigua Flights' Launch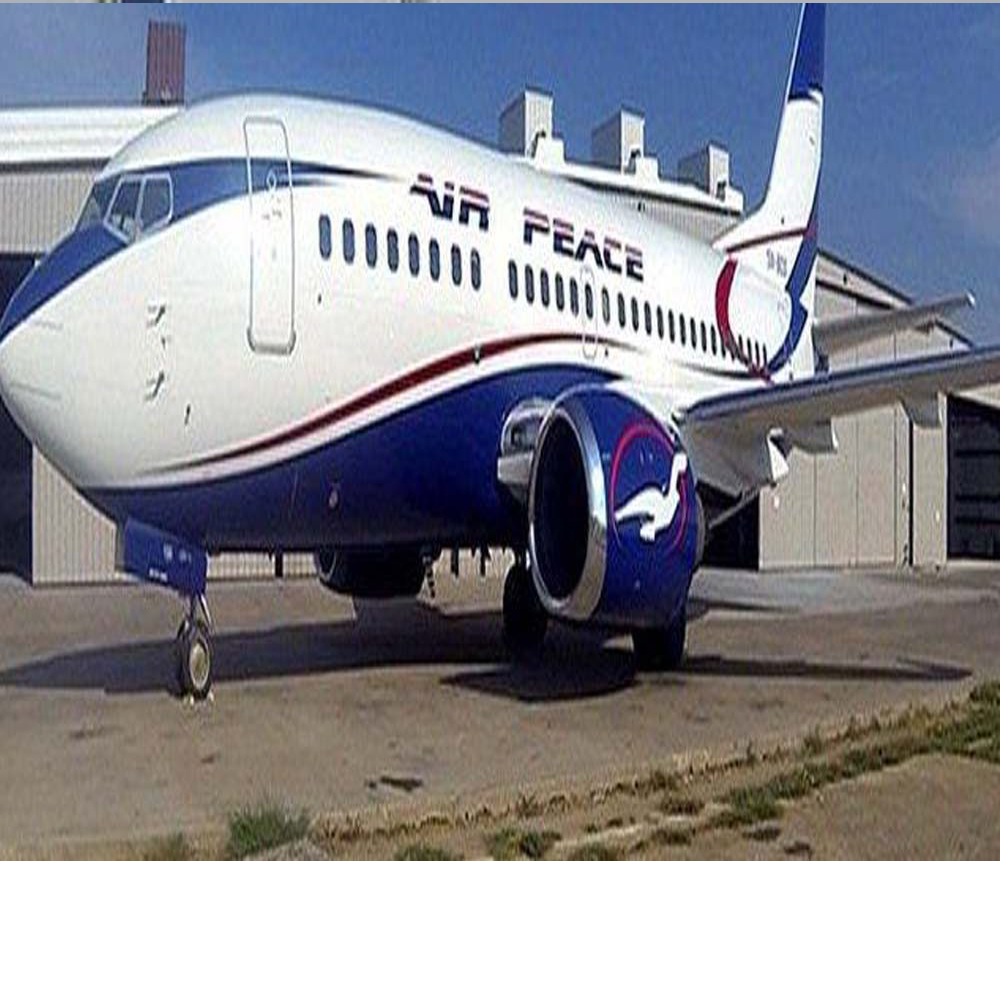 Having launched Douala and Niamey flights in 2021 and 2022 respectively, Air Peace's regional route strength will increase to eight as it is expanding its regional connectivity with the launch of Lome (Togo) route on July 28, 2023 according to its news release issued on Thursday, July 13, 2023.
The airline has also announced special flights to Antigua between August 5 and 9, 2023, in partnership with Tour Brokers International. The airline said the Lagos-Lome-Lagos route will be operated with the 50-seater Embraer 145 jets.
"We are expanding our West African presence to strategically connect key cities in the sub-region, ease connectivity for Africans and strengthen commercial ties between countries.
"Air Peace is committed to easing the air transportation burden of Africans, and this will continue to drive our route expansion as well as fleet modernization. We also recently received two Boeing 737-700 aircraft to further strengthen our domestic and regional operations", the release stated.
On the Antigua operations, Air Peace disclosed that it is offering the best flight deals for customers who plan to travel for the Antigua Carnival from August 5-9, 2023, plus bespoke hotel packages from Tour Brokers International, while adding that customers can contact [email protected] for more enquiries.
Similarly, the foremost airline hinted that plans are in top gear to resume China soon, adding that more connections and routes like Congo Kinshasa and Abidjan are in the works.
Air Peace, with an increasing, mixed modern fleet of B737s, E195-E2s, B777s, E145s, Airbus 320s, and a Dornier 328, leads Nigeria's aviation industry with a network of twenty domestic routes, seven regional routes, and five international destinations.