What Government Should Do For Handling Companies, By SAHCO MD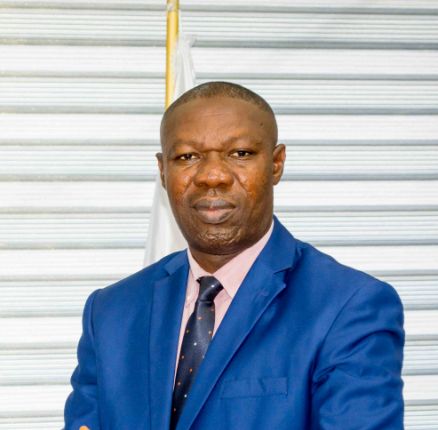 The Managing Director of Skyway Aviation Handling Company (SAHCO) Plc, Mr. Basil Agboarumi has highlighted a number of measures that government needs to take to support Nigeria's ground handling sub-sector.
Speaking in an exclusive interview with chiedualbinus.com, Agboarumi said: "We have spoken to the government and the National Assembly. For us as a ground handling company, we have not enjoyed government support like the airlines. We have said, let there be waivers. We source for equipments and spares abroad just the way the airlines do. Our services are key and important to the industry. What affects one in the aviation industry, affects the whole.
Safety starts from the ground. Airline safety is successful on the ground. You can't talk of safety in the skies without safety on ground. Government should also give waivers to ground handling companies as they offered the airlines. Government needs to exempt ground handling companies from paying Value Added Tax (VAT). We also heard of special rates for airlines for spare parts. This needs to be extended to ground handling companies also. There should be special window for us to source forex. For now, we source forex from anywhere available and it is as much as for N580 to a dollar. I am talking about equipment worth more than one million euros to get; that's just for the manufacturer. I am not talking about shipping, clearing and other expenses involved in getting it to the airside to operate.
When you look at all these compared to how much we are paid for the services we render, you ask, how can a ground handling company be able to recoup the cost of investment on equipment based on the cash outflow we put into capital projects. So, government needs to give us special window to source forex.