The Legislations That Nigerian Airlines Desire, By Onyema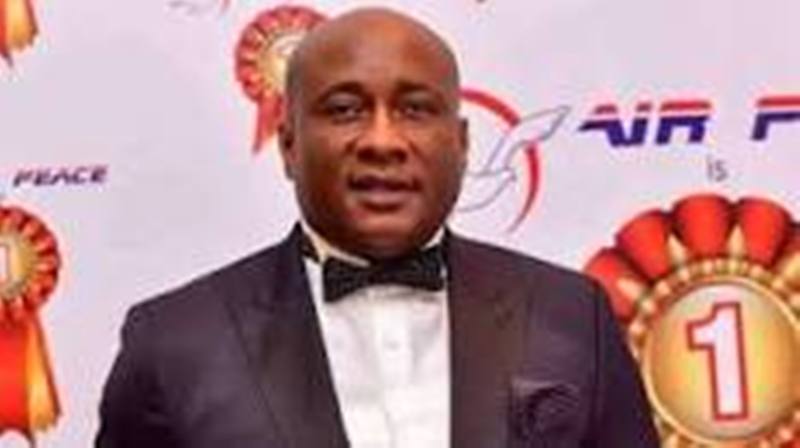 The Chairman of Air Peace, Barrister Allen Onyema says a high percentage of causes of airline failures in Nigeria are related to government policies and that appropriate legislations will help Nigeria's domestic airlines to succeed.
Speaking yesterday at a Webinar with theme, "Repositioning The Aviation Sector In Nigeria For Revenue Generation & Growth: Role of Legislation," which was organized by Olisa Agbakoba Legal (OAL), Onyema said he had been invited several times along with other operators to the National Assembly to explain causes of frequent flight delays and cancellations which are majorly products of poor airports infrastructure.
"The Federal Airports Authority of Nigeria (FAAN) must be allowed to retain its generated funds to be able to maintain the airports," he said.
"You cannot create a hub without adequate infrastructure. Legislation should provide necessary finding for infrastructure," he said.
On high interest loans, Onyema said airlines in other climes secure loans at 3% interest rate while Nigerian airlines borrow at 26% interest rate. "Legislation should come in to change this," he said, adding that on forex, most transactions in aviation business are dollar based and that even when an operator has naira, he goes about looking for dollars.
Other areas requiring legislation according to Onyema, include insurance premiums payment, multiple routes designation to foreign airlines and preferential treatment given to them above local airlines.
He said there has been much emphasis on the trapped funds with Central Bank of Nigeria (CBN) belonging to foreign airlines whereas domestic airlines like Air Peace has N14 million dollars trapped in Nigerian banks. Querying the preferential treatment accorded foreign airlines, he said most of them offer jobs to less than 100 Nigerians while some local airlines have 1000 staff.
"There are entrenched bureaucratic bottlenecks that only legislation can change," he asserted, citing the imbalance in implementation of Bilateral Air Services Agreements (BASAs).
Onyema also decried a situation where securing a land on lease from FAAN for hangar construction at the airport requires payment of 7% of the airline's gross earnings.
"Legislation is needed to change this," he said.