TAAG Angola Airlines Increases Frequencies To Regional Routes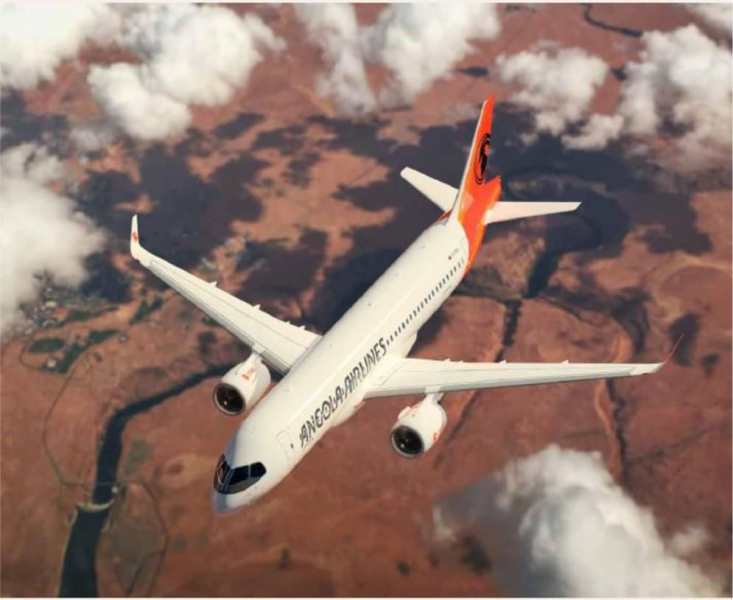 TAAG Angola Airlines has added more frequencies from its hub in Luanda, Angola to Windhoek in Namibia, Point Noire in the Republic of Congo, São Tomé in the Island of São Tomé and Maputo in Mozambique.
The airline says it will now operate daily frequencies to Windhoek, two weekly frequencies every Mondays and Fridays to Pointe-Noire and a second frequency every Mondays and Fridays to the Island of São Tomé.
TAAG Angola has also increased to five weekly frequencies to Maputo every Tuesdays,
Wednesdays, Thursdays, Saturdays & Sundays.
"Overall, TAAG Angola Airlines is providing customers with greater flexibility and convenience of services to key destinations, while consolidating the company vision towards deeper intra-Africa connections," says the airline.
TAAG Angola Airlines was founded in 1938 and it is based in Luanda, Angola´s capital city. For more than 80 years, TAAG has connected Angolans with its key domestic and international markets. TAAG is the leading airline in the country and is recognized worldwide for its strong high-yield market, having grown its current network to 12 domestic and 13 international destinations. Its fleet allows, in addition to passenger transport, air cargo services which have become essential for Angola´s growth and development.
TAAG is a company that prides itself on a strong track record of service and performance excellence.