Question Without An Answer: Why Jet A1 Local Refining Remains Impossible In Nigeria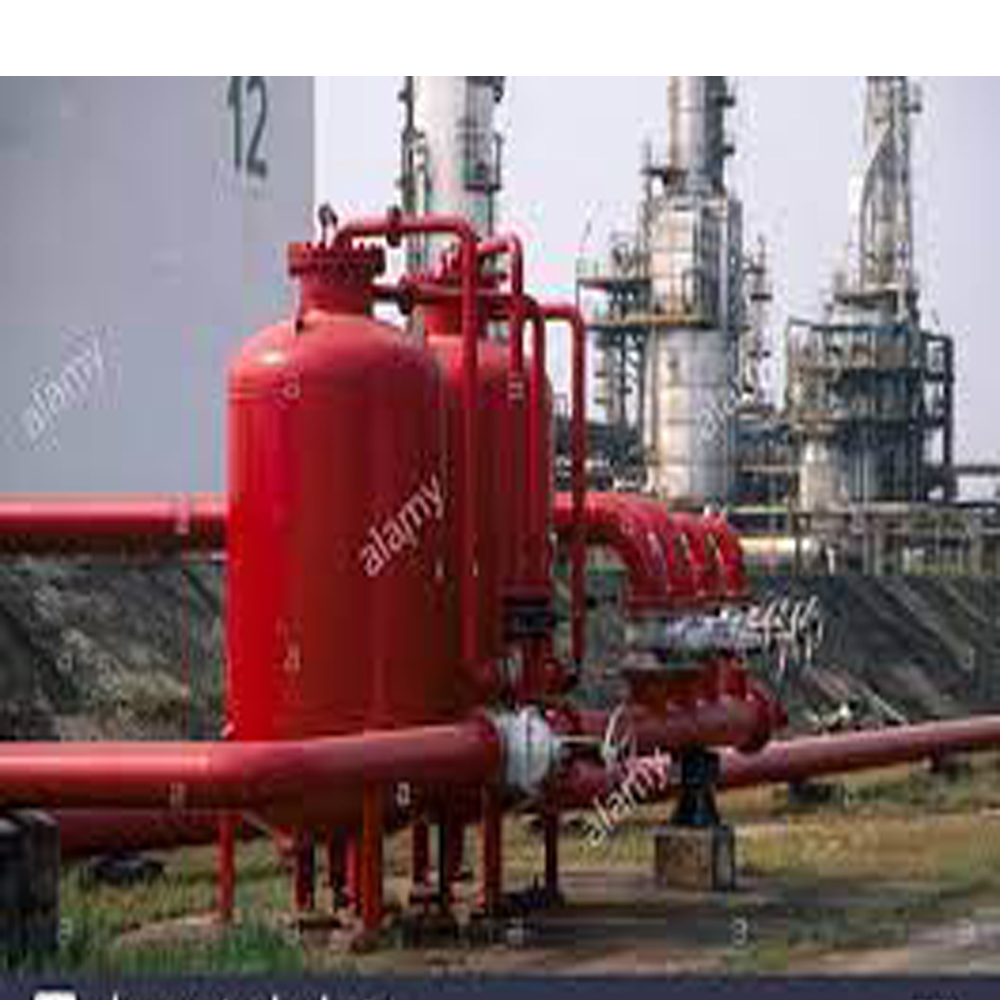 Stakeholders in Nigeria's aviation industry have continued to ask why it has over the years, seemed impossible to locally refine aviation fuel.
This question was raised again yesterday at the 25th Annual Conference of the League of Airport & Aviation Correspondents (LAAC), held at Sheraton Hotels, Ikeja, with the theme, Nigeria's Aviation Industry: Management, Policy & Regulation.
The answer to this question remained unavailable, just as it has been even with experts in the petroleum industry, at petroleum fora.
Participants queried the reasonableness in an entire nation of Nigeria's magnitude, having to rely on an individual, Aliko Dangote, to complete his proposed fuel refining project, before mustering hopes of having locally refined fuel.
What if this renowned entrepreneur, wakes up tomorrow and loses interest (since he has a right to do so), in the proposed refinery project? Doesn't this situation belittle a big country like Nigeria? They asked.
Presenting a paper titled 'Jet A1: Challenges & Solutions' at the conference, the General Manager, Total Aviation Operations, Mr. Rabiu Abdulmutalib, solicited for coordination among relevant regulatory agencies in monitoring and enforcement of all standards along the supply chain as a means towards achieving a sustained quality of aviation fuel.
Other measures he proposed include avoidance of compromise of any of the established international and local regulations on handling Jet A1 from refining to aircraft, checking competencies and capacities of laboratories contracted for testing parameters of aviation fuel and government's intervention in aviation importers' access to forex.