Odika Is SAHCO's New Executive Director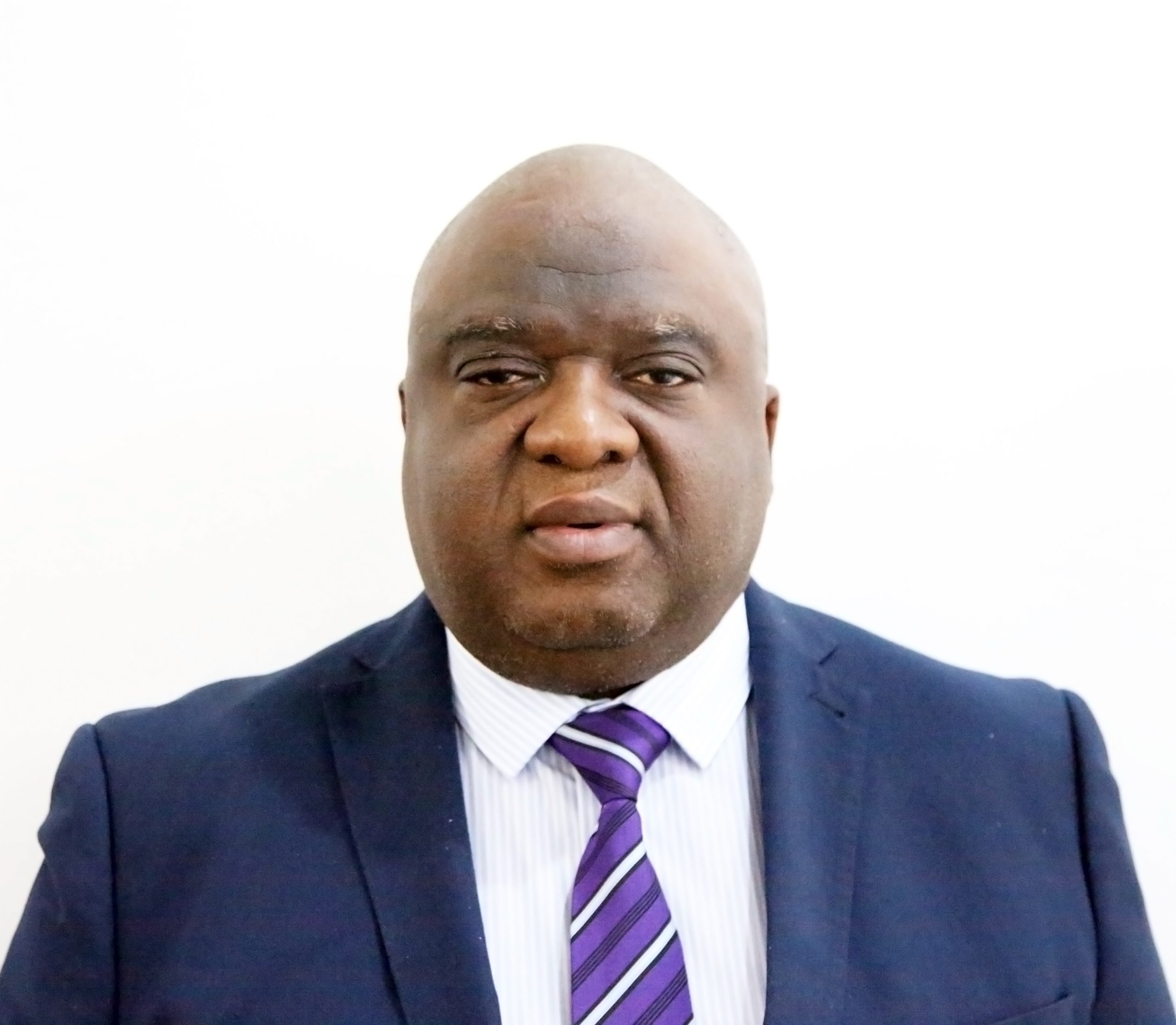 Skyway Aviation Handling Company (SAHCO) PLC has appointed Herbert Odika as Executive Director, Operations. This was announced during the company's 13th Annual General Meeting (AGM) held at Marriott Hotel, Ikeja in Lagos.
Herbert Odika is a professional in aviation ground operational management, business development, sales, and marketing. He is a 2001 graduate of business studies from the University of North London. He started his career in the United Kingdom developing skills and experience in business negotiation with proven ability to motivate and influence others, excellent judgement with the ability to implement positive changes and raise performance standards.
After 5 years of working in the United Kingdom, Odika came to Nigeria to assume the office of the Head of Operations and Business Development at FMC Aviation Services Limited where he helped to grow the business from the initial start-up stage to a prosperous period of sustainable growth and profitability from 2011 to 2018. He was responsible for the operational management, finance and budgetary control, administration, and marketing strategies.
In 2018, Odika proceeded to Stansted Airport College in the United Kingdom as the Senior Tutor Aviation Operations to deliver classes, seminars and workshops within the Aviation and tourism landscapes while working closely with the Manchester Airport group.
Afterwards, Herbert Odika assumed the office of the Chief Operating Officer at NAHCO Aviance in 2019 where he was responsible for engaging in business acquisition in Africa, Middle East and Europe while establishing policies that promoted service excellence. He went back to the United Kingdomin 2022 where he worked with Menzies Aviation as the Lost Luggage Coordinator, focusing on Operations, Customer Services, planning and reconciliation duties.
With his new appointment as SAHCO's Executive Director of Operations, Herbert Odika would oversee the management of the day-to-day operations of the Passenger handling, baggage handling and ramp handling amongst other ground handling activities in all SAHCO's stations across Nigeria. Odika is a strict adherer to policies and procedures and is skilled in aviation ground handling, especially in accordance with international standards. He is a fellow of the Chartered Institute of Logistics and Transport (CILT) and a Member of the Nigerian Institute of Management (NIM).
By adding Odika to its astute Management team, SAHCO has proven its determination to maintain its position as an aviation ground handler of reference in Africa by ensuring that the team encompasses of highly skilled aviation professionals of international experience to ensure that the growing list of clienteles are treated to international standards.
SAHCO is an aviation ground handling company that offers Passenger Handling, Baggage Handling, Ramp Handling, Cargo Handling and Warehousing, Aviation security and profiling, Premium Lounge services and other aviation related services.