NCAT Acquires 15 Diamond Aircraft, Magnus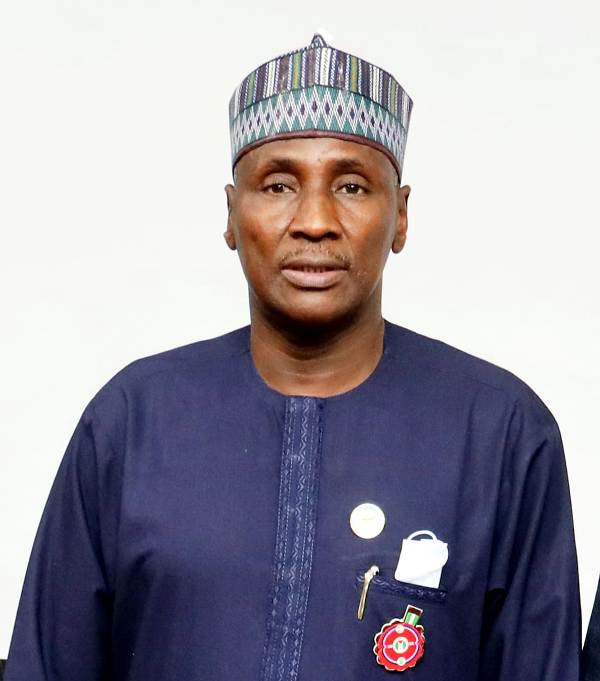 The Nigerian College of Aviation Technology (NCAT), Zaria has acquired 15 Diamond Aircraft and plans to take delivery of the first in February 2022.
The Rector/Chief Executive Officer of NCAT, Capt. Alkali Modibbo disclosed this at NCAT, Zaria in an interactive session with aviation journalists during the 2022 one-week LAAC training course held January 10-14. Modibbo said NCAT had a fleet of Tampicos, Barons and Diamond Aircraft and is looking to acquire more Diamonds in 2022.
"We will take delivery of two Diamonds in 2022; one multi-engine and one single engine."
"In February, we will take delivery of one and in April, another," he said.
The Rector further stated that NCAT had adequate number of good aircraft and that some were undergoing maintenance. Highlighting the advantages of Diamond aircraft, Modibbo said it uses same JetA1 that commercial airplanes use, adding that the college was re-fleeting to move from using AVGAS trainer aircraft to those that use JetA1.
"We are also moving a step further to get Magnus, which is manufactured in Hungary. We have gone for inspection with the Nigerian Civil Aviation Authority (NCAA)," he said.
Highlighting the advantages of Magnus, Modibbo said it is made out of carbon fibre and is very light. It uses PMS that cars use so that the college can easily source fuel from where cars buy fuel.
"It has a parachute of its own so that even if the engine is lost by the student, the parachute comes out and is used," he said.