NCAA To Audit Nigeria's Airports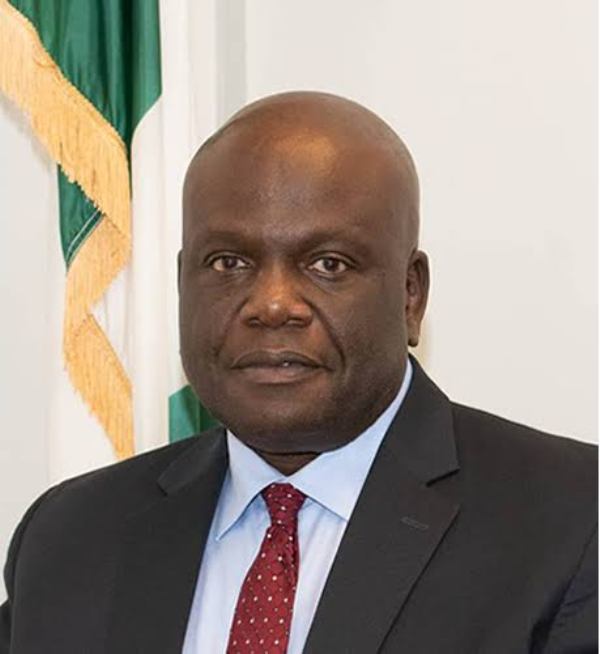 The Director General, Civil Aviation, Nigeria Civil Aviation Authority (NCAA), Capt. Musa Nuhu says the regulator intends to commence an audit of airports across Nigeria.
In a chat with journalists over the weekend, Nuhu said: "We are going to check all the airports, It's not only the international airports; all the airports in Nigeria. We are going to audit them and see their situations. Any airport that has a deficiency, it will be grounded to the level of status they are and that is the way they are."
Commenting on the Kaduna airport's facility and situation, he said "there are audits reports on all the airports. I have to check its present situation. Some airports have deficiencies that have not been rectified. We will ensure that they are rectified and they meet the minimum standards before they operate.
The issue of Kaduna Airport, I don't exactly think it is due to the status of the airport. There were security issues between the airport and town and people were really scared. We are all aware of that. Things have improved now and I am sure the state government too is taking measures to ensure they block all these challenges. I think the challenge there is more of security, but the situation has improved significantly and we will certainly look at the facilities at the airport."