NCAA Restates Commitment To Ensuring Safe Flights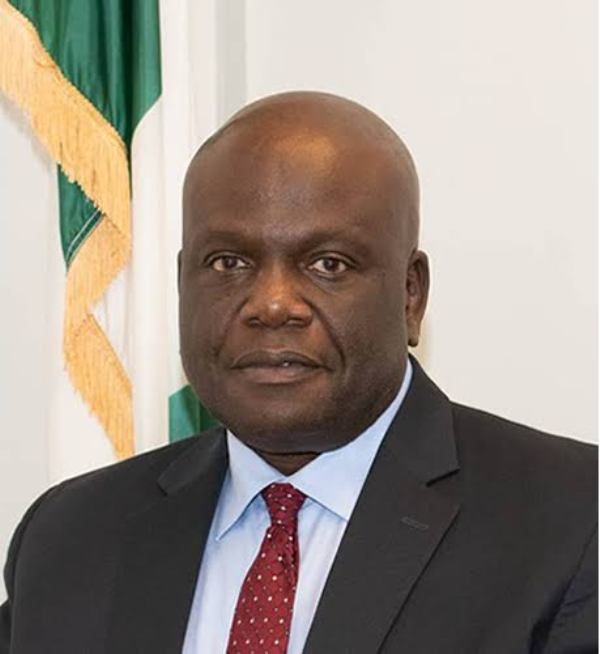 The Director General, Civil Aviation, Nigerian Civil Aviation Authority (NCAA), Capt. Musa Nuhu says "the traveling public should be rest assured that NCAA and other aviation agencies will spare no efforts to ensure the continued safe flight operations in Nigeria as has been the case over several years.
A statement issued by Capt Nuhu in reaction to a Max Air flight NGL1649 a B737 aircraft with registration 5N-MBD that departed Yola for Nnamdi Azikiwe International Airport, Abuja with 144 passengers and 6 flight crew on board and lost some tyres during landing at Abuja airport reads: "the flight crew brought the aircraft to a safe stop on Runway 22 at 257pm local time. All persons on board were evacuated safely and the airport emergency services including the rescue and fire fighting services response was excellent. Abuja airport was shutdown due to the disabled aircraft on the runway, as Nnamdi Azikwe International Airport is a single runway airport. A Notice to Airmen (NOTAM) was issued by NAMA accordingly. All relevant agencies including NCAA, FAAN, NAMA and NSIB swung into action collaboratively to ensure the prompt removal of the disabled aircraft from the runway and reopening of the airport for flight operations. Several flights both domestic and international flights were stranded at Abuja airport, while incoming flights diverted to other airports. The damaged wheels of the aircraft were replaced and the aircraft taxied on its power from the runway to an assigned parking position. The runway was inspected and swept for damage and debris by officials of NCAA, FAAN and NAMA, after which the runway was declared safe. Subsequently, the airport was reopened for resumption of flight operations after 8pm."
Nuhu said the sensational media reports of the incident, classifying it as a crash landing created panic and concerns amongst the traveling public and urged the media to seek clarifications and or information as to make accurate reports of any situation.
Meanwhile, the Nigerian Safety Investigation Bureau (NSIB) has been notified and commenced investigation into a serious incident involving a B737-400 with Nationality and Registration Marks 5N-MBD operated by Max Air, which occurred around 1405 (Local Time) on May 6, 2023.
A statement signed By Mr. Tunji Oketunbi, General Manager, Public Affairs, NSIB said first responders arrived at the accident site and evacuated the passengers and that there was no injury or fatality.
"The NSIB, hereby, solicit information from the general public in form of pictures, video or recording evidences to help assist in conducting a comprehensive investigation. The Bureau can be reached through [email protected] and NSIB_Nigeria on its social media platforms. The Bureau can also be reached on its emergency line +234-807-709-0909," he said.
The NSIB is a multimodal investigation agency charged with the mandate to investigate transportation accidents and serious incidents in Nigeria with the aim of identifying the probable causes and proffer safety recommendations that can prevent reoccurrence.