MMA2 Proves Government-Private Entities' Collaboration Possibility At Nigeria's 63rd Independence, Says BASL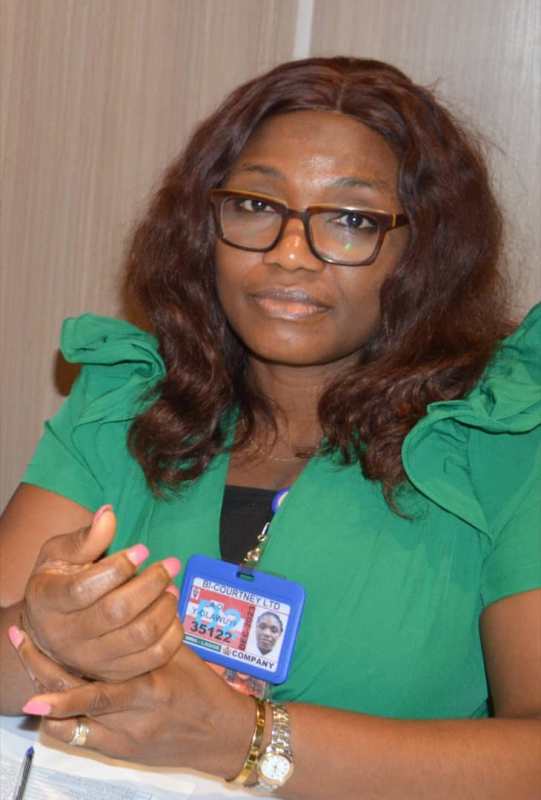 The Head of Corporate Communications Department of Bi-Courtney Aviation Services Limited (BASL), Ajoke Yinka-Olawuyi says MMA2 is proof that effective collaboration between the government and private entities, or foreign direct investment (FDI) is achievable and holds promise for the future.
A statement signed by Yinka-Olawuyi further reads: "As Nigeria marks its 63rd Independence anniversary, Murtala Muhammed Airport Terminal Two (MMA2) stands as a shining example of infrastructure advancement driven by the involvement of private investors."
Yinka-Olawuyi further said "MMA2 has gained recognition for its exceptional passenger service, streamlined processes, swift check-ins,efficient baggage handling and modern Cargo facility. Passengers can navigate MMA2 with ease, reducing the stress associated with congestion and long queues that are characteristic of other Nigerian airports".
She emphasized the benefits that airlines enjoy when operating from modern facilities and highlighted the presence of fully functional aviobridges and an ample supply of buses for remote boarding.
Commenting on the effectiveness of MMA2 in passenger facilitation, the President of National Association of Nigeria Travel Agents (NANTA), Susan Akporiaye said MMA2 is devoid of unnecessary hassles and has the capacity to handle regional flights adding that the government should consider the possibility of processing regional flights from MMA2. Akporiaye explained that the state-of-the-art regional facility has remained unutilized for over a decade, even though it represents a readily available solution to the capacity challenges faced at the international wing of Murtala Muhammed Airport.
The NANTA boss added that MMA2's commitment to exceptional customer service sets it apart, with a focus on passenger satisfaction and support throughout their journey. She attested to the available amenities including spacious lounges, shopping, premium departure concierge services (PDCS), art experience, and dining options. These amenities contribute to a more comfortable and enjoyable travel experience, she added.
While conveying her independence message to Nigerians, Yinka-Olawuyi said "we wish Nigerians more fruitful celebrations of peace and harmony. Just like Nigeria, we have consistently demonstrated resilience in the face of challenging operational conditions. In these challenging times, Murtala Muhammed Airport Terminal Two (MMA2) stands as a beacon of efficiency, convenience, and reliability".