Make Aviation An Economic Driver, Not A Drag, Counsels Ex-ICAO President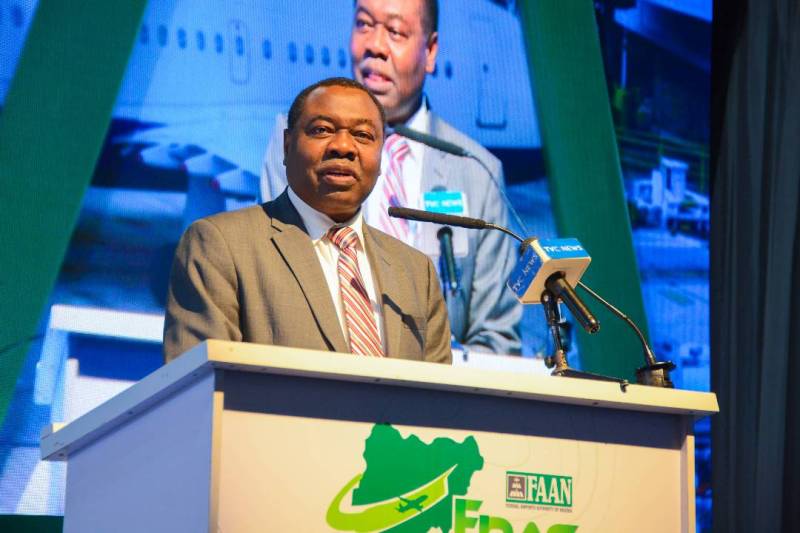 Former President of the Council of International Civil Aviation Organization (ICAO), Dr. Bernard Olumuyiwa Aliu says has charged stakeholders in Nigeria's aviation sector to make aviation a driver of the country's economy rather than a drag.
Aliu was speaking at the FAAN National Aviation Conference (FNAC) 2023 held at International Conference Centre, Abuja under the theme, "Sustainability Of The Aviation Industry In Nigeria."
Aliu said it was very important to develop the country's aviation industry into a good ranking. He said developing a hub for instance does not stop at having strong carriers. It has to be accompanied by the ability to support flights that come into the country, providing the enabling policies and operating environment.
"If your aviation industry ranking lags behind your economic ranking at the global stage, then, aviation is not a driver of your economy but a drag."
Aliu then asked the audience: "Is aviation a drag on your economy or a driver of your economy?