Inspectors' Shortage Not A Nigerian Issue – NCAA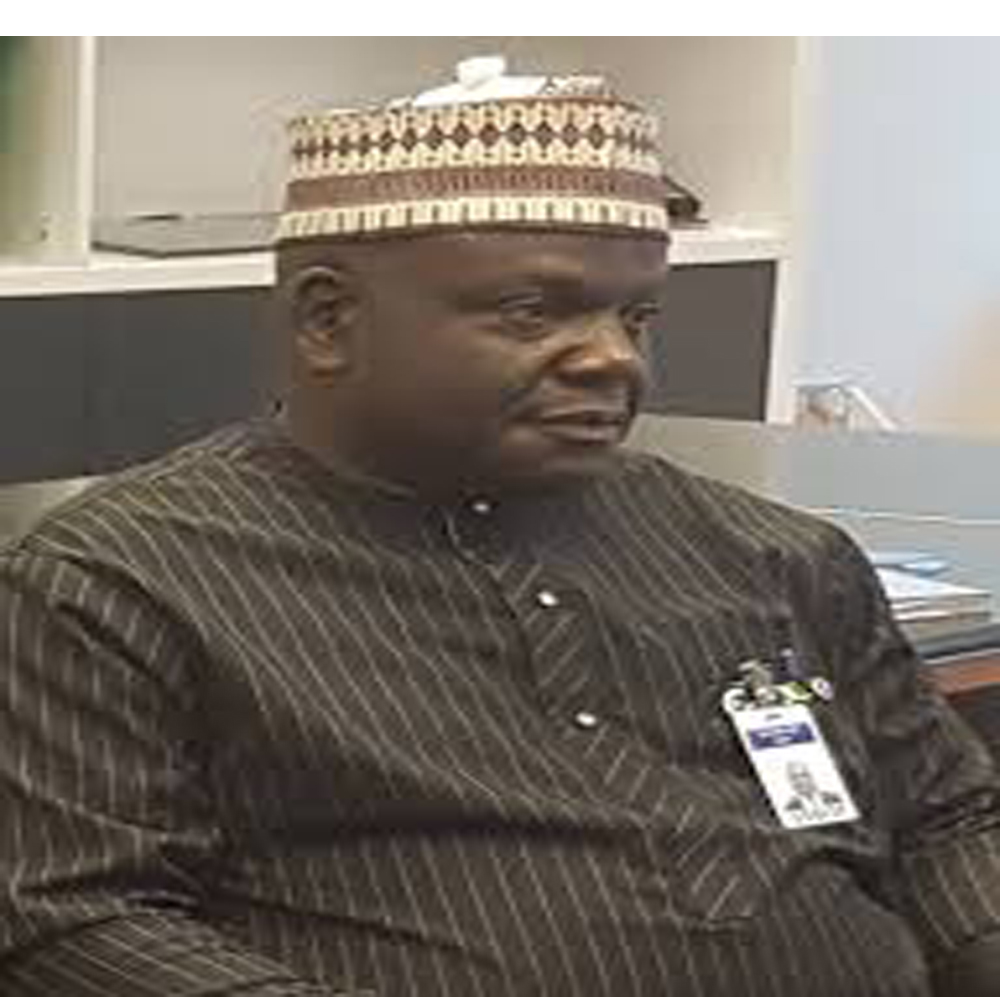 The Director General of Nigerian Civil Aviation Authority (NCAA), Capt. Musa Nuhu says the challenge of shortage of flight operations inspectors is a global issue that is not restricted to Nigeria.
Speaking in an interview with aviation journalists, Nuhu said: "We certainly do not have enough inspectors. It is an issue that we discussed when we had a meeting with the Ministry. There are issues of condition of service. 'I cannot come and work for NCAA and I am 40 or 45 years old to come and start earning 25 per cent or 30 per cent because I want to work for NCAA'. It was a very unfortunate situation. I for one cannot unilaterally address that issue. So, we have documents from Salaries and Wages Commission. We met the Chairman and he confirmed they are working on it. That will resolve the issue on short term. But I am looking at the issue on a longer term solution because what is happening now, especially flight inspection operators, is that people in their retirement, fly till age 60 or 65 and retire. It is not a Nigerian issue.
Flight operation inspectors is a global issue; even United States and Europe have that problem because the government cannot pay what the airlines are paying. But we can put certain conditions in place to make it attractive for people pre-retirement, who will come here out of career for 10 or 15 years. I am not against hiring people who are retired because they have certain experiences that we need.
We should have the right mix with young people who will be in the system, growing and learning from them; people who will be there 10 to 15 years. If you have somebody retired, he comes. He works four to five years and goes, it has a high turnover rate and that affects the continuity of the system. It is not very efficient because you spend a lot of money to train people who will just work for four to five years. I will rather have a right combination of them. Those elderly people are very critical and very important because there are certain knowledge and skills that you can only get from them. Also, we still need the younger ones so that they can bring some kind of stability in the system. It is something we are working on and it is a long term plan."