Impact Of Aero Incident Reflects Infrastructure Challenge, Says DGCA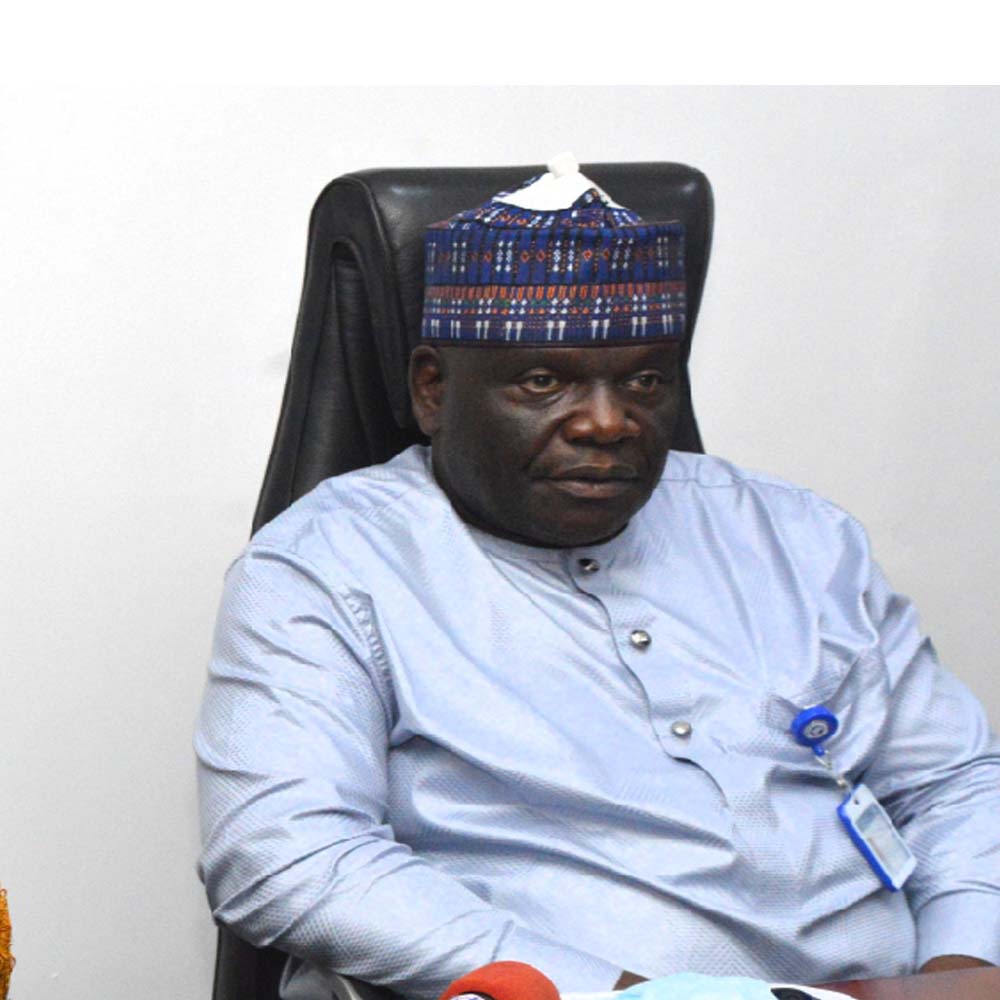 The Director General, Civil Aviation, Nigeria Civil Aviation Authority (NCAA), Capt Musa Nuhu says the impact created by the serious incident involving a Boeing 737 with Nationality and Registration Marks 5N-BYQ belonging to Aerocontractors Airlines, which occurred around 10:47am (Local Time) on November 12th, 2023 would have been minimized if there was a 2nd runway at Nnamdi Azikiwe International Airport, Abuja.
According to a statement from Nigeria Safety Investigation Bureau (NSIB), which says it has commenced investigation into the incident, on landing in Abuja from Lagos and in a bid to exit the runway via A4, it had its nose wheel stuck in the grass verge with its fuselage on the runway. Consequently, the runway was closed pending the towing of the aircraft from the runway. There was no injury or fatality.
Contributing to a discussion at the ongoing 24th Yamoussoukro Decision (YD) Week, holding at Trancorp Hilton, Abuja under the theme, "Africa Wants To Fly," Nuhu said the incident has emphasized the importance of a second runway at the airport as flights were diverted and disrupted.
He said both local and international airlines lost millions of dollars while "lots of man hours were lost, just because of infrastructure challenge."