FMA Warns Unions Against Actions That Can Break Down Law, Order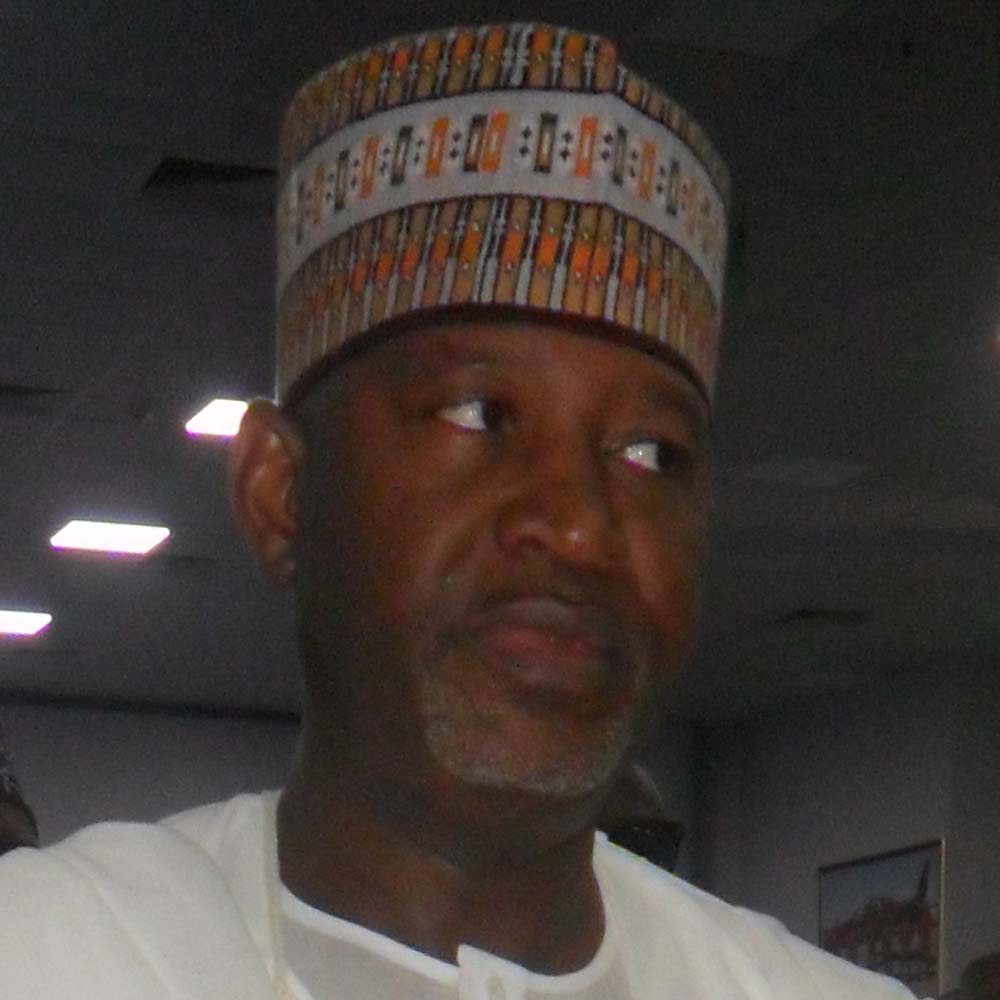 The Federal Ministry of Aviation has expressed her displeasure at the ongoing warning strike by the Aviation Unions in spite of efforts at meeting the demands of the workers, warning the workers against actions that could cause breakdown of law and order.
A statement signed by Odutayo Oluseyi, Head, Press & Public Affairs reads: "Let me reiterate that while we are appealing to the Unions to sheath the sword, the Management will view seriously any behaviour by any Union that is likely to lead to a breakdown of law and order at our airports. The Ministry wishes to appeal to the Unions to call off the strike and join hands with Management to make the Aviation industry a hub in Africa."
The Ministry further states that "the strike is unnecessary as it will increase the hardship on our citizens, affect flight schedules, lead to economic losses and negatively impact on our rating globally, adding that the grievances prompting the strike by the Unions are issues that should not lead to strike and that the Management of the Ministry of Aviation is open to continuous engagement with the Unions to improve their welfare. .
"It should be noted that the planned demolition of certain buildings obstructing the runway is in public interest and an administrative issue that can be sorted in-house. The Unions should have met with management of Agencies for alternative accommodation to all affected offices before going ahead with the strike," it states.
The statement equally says on the Conditions of Service in some of the agencies, "it is work in progress. The National Salaries, Incomes and Wages Commission is already carrying out assessments and will soon conclude."
"The Unions should also note, if they are not already aware, that consequential adjustment of the minimum wage has been finalized and about to be paid anytime soon. We have always conveyed this information in the several conversations and meetings held with the Unions," it adds.