Delta Airlines Announces March Quarter 2023 Financial Results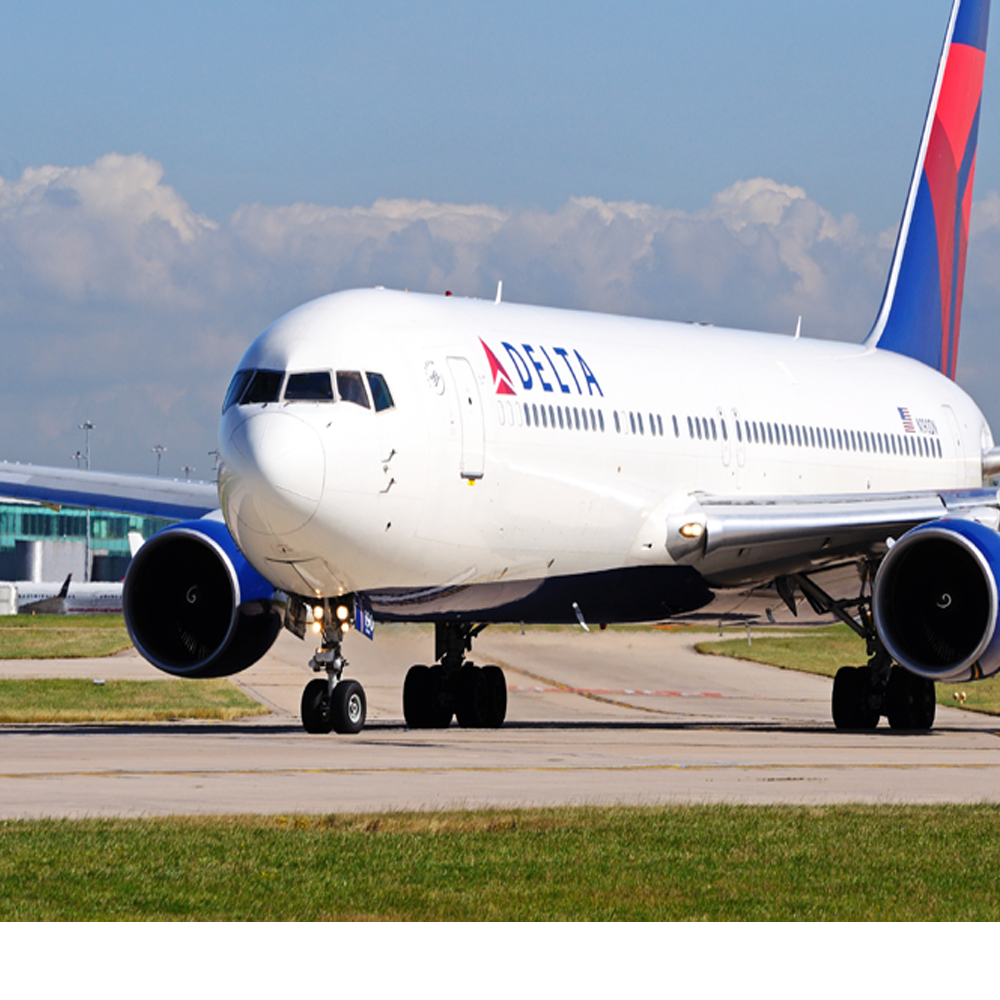 Delta Air Lines has reported financial results for the March quarter and provided its outlook for the June quarter 2023. Highlights of the March quarter, including both GAAP and adjusted metrics, are on page five and incorporated here.
"Thanks to the outstanding work and dedication of the Delta team, 2023 is off to a strong start. We provided well-deserved pay increases for our people and paid more profit sharing than the rest of the industry combined. Delta is building momentum, with the best people in the industry generating nearly $5 billion of operating profit over the last twelve months," said Ed Bastian, Delta's chief executive officer. "For the June quarter, we expect to deliver record revenue, and an adjusted operating margin of 14 to 16 percent with earnings per share of $2.00 to $2.25."
"With solid March quarter profitability and a strong outlook for the June quarter, we are confident in our full-year guidance for revenue growth of 15 to 20 percent year over year, earnings of $5 to $6 per share and free cash flow of over $2 billion," Bastian said.