Delta Upguages Lagos-Atlanta Route Aircraft Ahead Of Christmas, New Year Season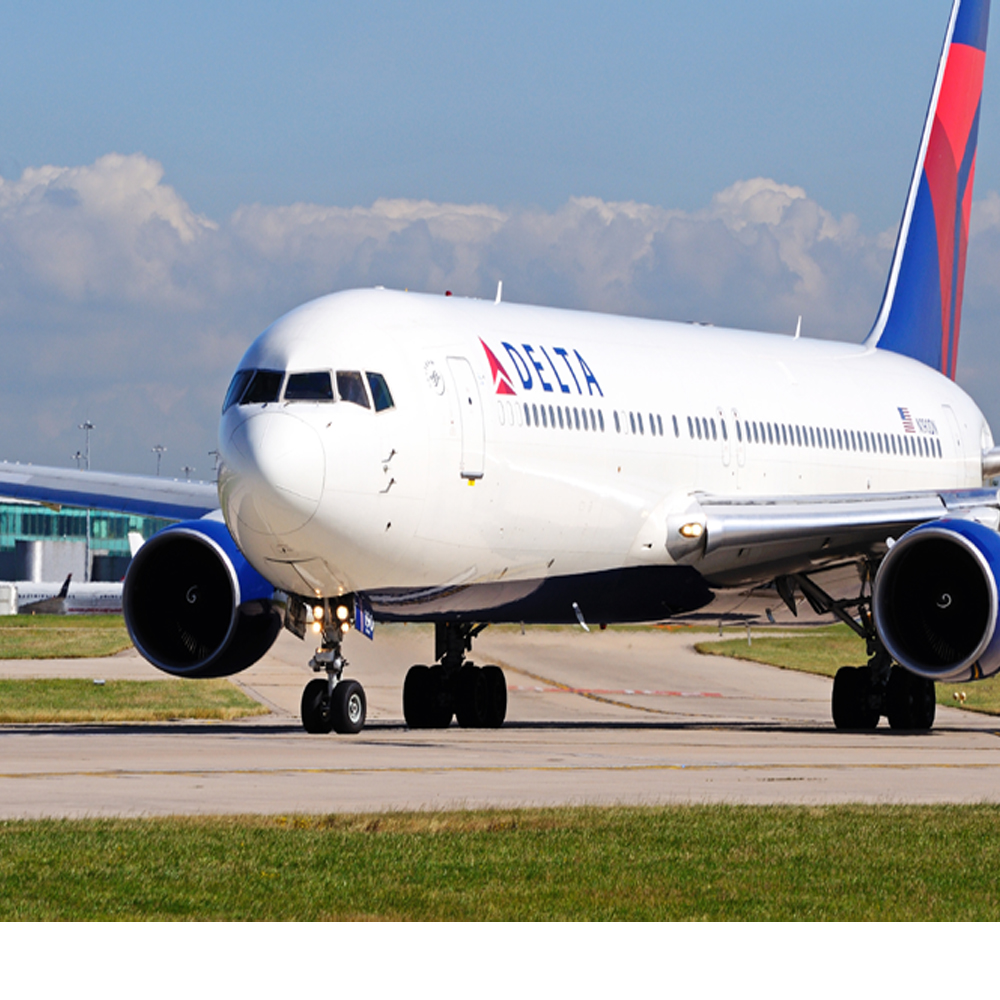 Delta Airlines says it will upgauge its aircraft on the Lagos to Atlanta route over the Christmas and New Year period, operating an Airbus A350-900 to support additional holiday traffic and travelers between December 16th and January 14th 2024 will have the opportunity to experience the A350-900 offering an additional 166 daily seats between the two countries.
Delta's new flight schedule offers customers an early afternoon departure from
Lagos at 1:00pm arriving into Atlanta at 8:55pm on the same day. The return flight departs Atlanta at
6:15pm and arrives into Lagos at 11:00 am the following morning. Delta's flights between Lagos and
Atlanta, the world's leading airport, operate daily and offer customers over 200 onward connections
across the U.S. and beyond.
"Nigeria is a key destination for Delta and, with strong customer demand between Lagos and Atlanta,
we are delighted to offer more seats and a newly timed schedule between Lagos and the United
States this upcoming holiday season," said Jimmy Eichelgruen, Delta's Regional Sales Manager
Africa. "Lagos is a key destination for Delta and its leading hub in Atlanta is the world's leading hub
and gateway to the Americas."
Delta customers flying from Nigeria to the U.S. will continue to enjoy the opportunity to fly on full-flat
Delta One beds, Delta Premium Select, as well as Delta Comfort+ and Main Cabin service. Customers can look forward to an extensive food and beverage program that includes thoughtfully curated menu options. All customers can enjoy a wide selection of in-flight entertainment options and stay connected with Wi-Fi for purchase and enjoy free mobile messaging.
Delta's winter schedule from Lagos to Atlanta* will operate as follows:
Flight number Departs Arrives Frequency
DL55 Lagos at 1:00pm Atlanta at 8:55pm Daily
DL54 Atlanta at 6:15pm Lagos at 11:00am (next day) Daily
*Subject to change
Delta flights between Lagos and Atlanta are available for booking via travel agents or Delta's
reservations team on 01 279 9000. Visit www.delta.com for further information and flights schedules.