Arik Airlifts Private Pilgrims For Hajj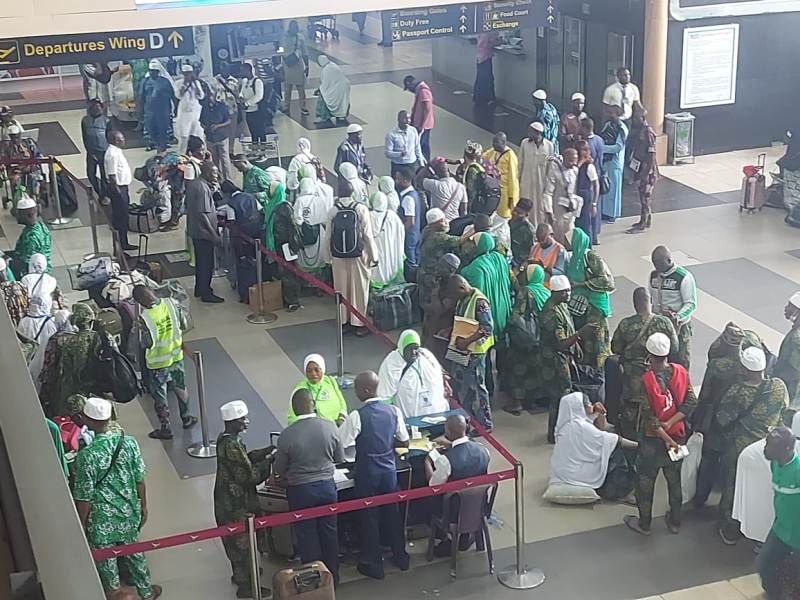 Arik Air on Monday, June 19, 2023 resumed the airlift of private pilgrims going for this year's hajj with a total of 413 pilgrims airlifted from Murtala Muhammed International, Lagos to Medina, in the Kingdom of Saudi Arabia.
The airline is expected to operate from Lagos, Abuja and Kano simultaneously to clear the backlog of pilgrims going to Jeddah and Medina for the 2023 pilgrimage.
The private pilgrims Arik Air is airlifting are those registered with the Association for Hajj and Umrah Operators of Nigeria (AHUON).
Arik Air has assured the intending pilgrims that it will endeavour to airlift all of them while also thanking the National Hajj Commission of Nigeria (NAHCON) for its assistance in resolving the issues which led to the initial suspension of the hajj operations.