Amended NCARs To Extend AOC Validity, Give Disappointed Passengers 100% Refund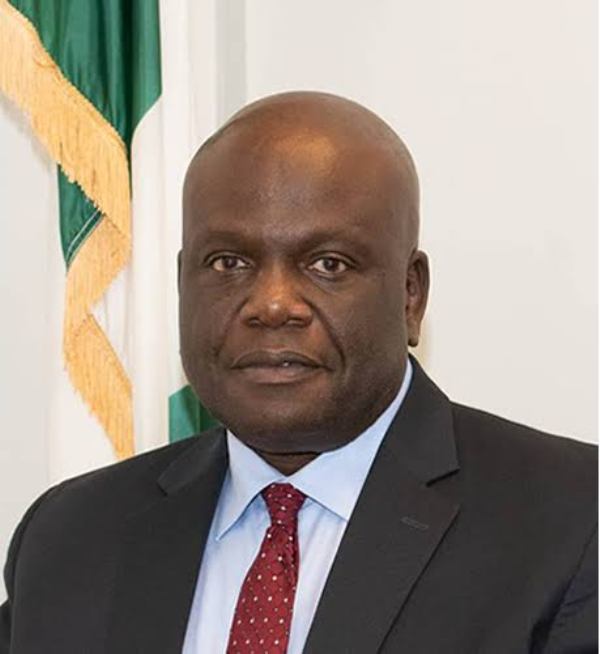 Following the disclosure by Director General, Civil Aviation, Nigerian Civil Aviation Authority (NCAA), Capt. Musa Nuhu at a recent three-day Stakeholders' Consultation Forum in Abuja, that the proposed amendment of the Nigerian Civil Aviation Regulations (NCARs) was ongoing, Chairman of NCAA's Committee On Regulations, Engr. Godwin Balang has said the review will include extension of validity of Air Operators' Certificates (AOCs) of airlines.
Balang was quoted in The Regulator as saying that the review would consider extending AOCs validity from two years to five years and three years for both scheduled and non-scheduled operators respectively.
According to him, it will also consider getting passengers to receive 100% instant refund in the face of flight cancellations, making regulations for General Aviation, Air Ambulance, embarking upon Electronic Personnel Licensing and Remotely Piloted Automated System (RPAS) Personnel Licensing.
On raising of pilots' retirement age to 75 years, Capt Nuhu said such extension of age would require risk analysis and regulatory impact assessment, pending which they would stick to ICAO Standards of 65 years.
The Notice of Proposed Amendment (NPA) which is based on the guidelines stipulated in the Authority's Rulemaking Process Policy and Procedure Manual (RP PPM) had been approved by the Director General in August 2021.
At least, 20 parts of Nigerian Civil Aviation Regulations (NCARs) 2015 are to be tinkered with going by NPA proposed changes to NCARs, a 591 page document issued by the Authority. They include Part 1 (General Policies, Procedures & Definitions), Part 2 (Personnel Licensing), Part 5 (Airworthiness), Part 6 (Aircraft Maintenance Organizations), Part 7, (Instruments and Equipment), etc.