Air Peace Reports 98% Schedule Reliability, 87% OTP In One Month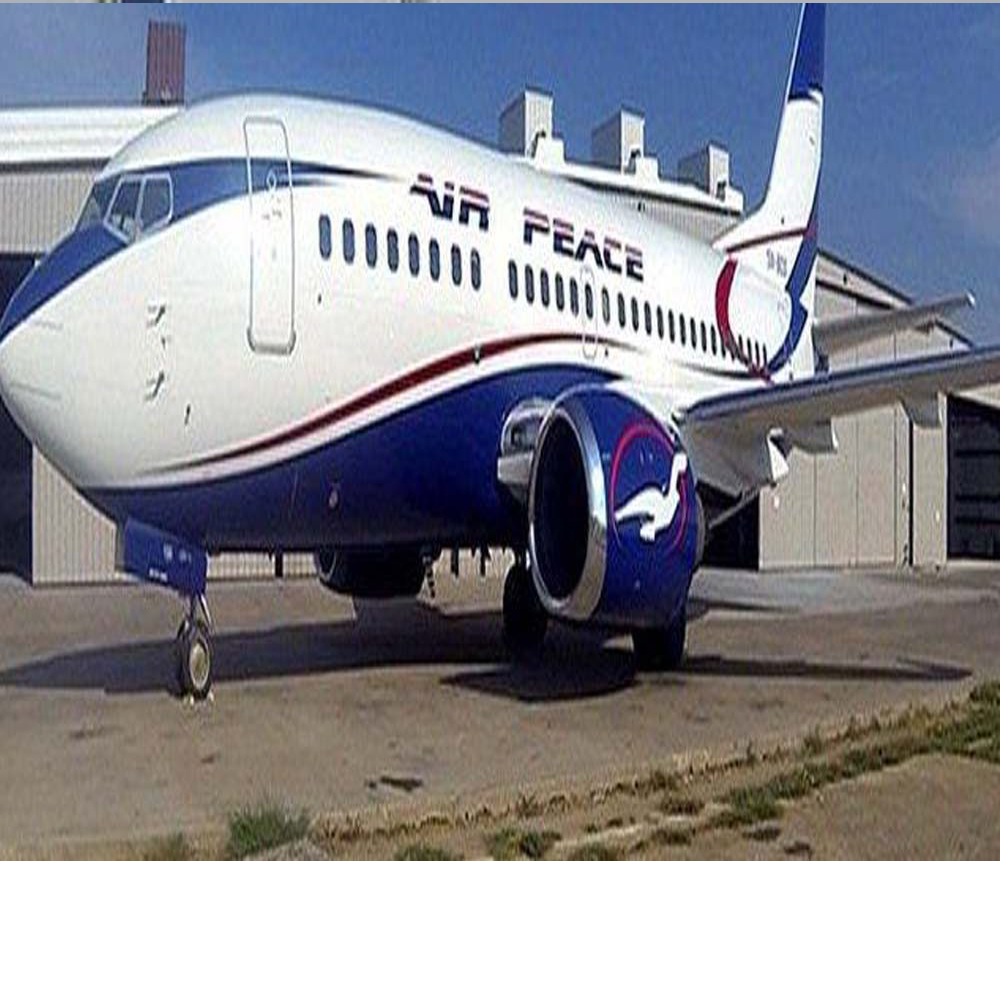 Air Peace says it recorded 98% schedule reliability with 87% on-time performance in its operations during the month of September 2023.
The airline in a statement on Thursday, October 5, 2023, said it scheduled 2,566 flights out of which 2,522 were operated, adding that 231 were delayed while 96 were rescheduled with 27 cancelled flights.
The airline explained that 95% of the delays experienced in September were caused by external factors such as unfavourable weather, statutory airfield closure, ramp congestion, boarding gate congestion and bird strike.
"When you deploy an aircraft for flights and just before departure, the flight crew detects a snag. The aircraft will not fly until the engineers do their checks and fix it. Air Peace will never compromise established safety standards. We pride ourselves as the safest airline in Nigeria and that is why safety consistently underpins every operational decision we make," the release stated.
The airline promised to continually optimize its operations, hinged on a customer-first orientation and an entrenched safety and quality culture as an airline of choice providing a best-in-class travel experience for its esteemed customers across domestic, regional and international markets.