Accident Investigation Bill: AIB-N Commissioner Meets Stakeholders This Week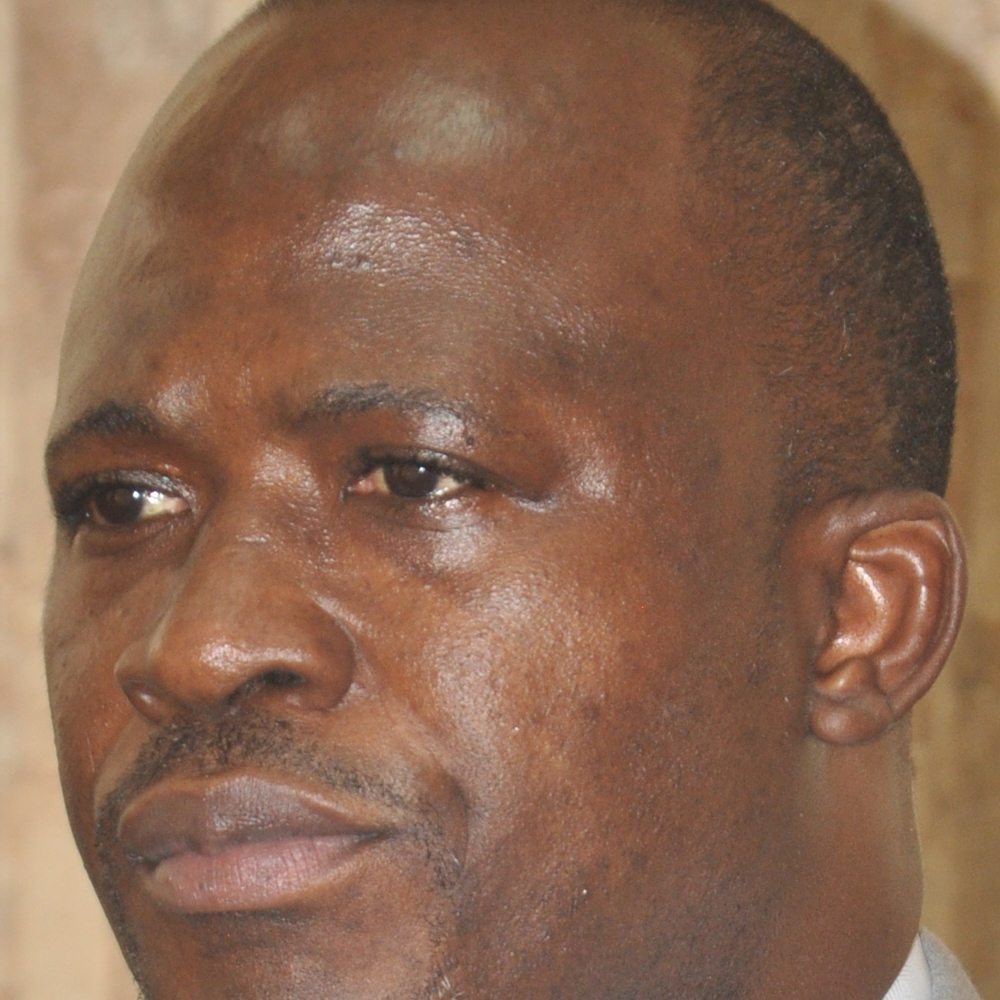 The Commissioner, Accident Investigation Bureau, Nigeria (AIB-N), Engr. Akin Olateru says he intends to re-engage stakeholders this week as part of efforts to get the National Safety Investigation Board (NSIB) bill passed into law.
"I will re-engage the consultation with major stakeholders and the consultation side is about 96 per cent done. It is just to finish up with it within the next two weeks and pass it to the National Assembly.
You must understand that the NSIB bill was an executive bill sponsored by the executive and it is not a private bill. The bill was debated at the Federal Executive Council and it was approved by Mr. President before it was sent to the National Assembly. I guess these stakeholders you are talking about are still under the presidency and this bill is not AIB bill but it was the initiative of the presidency, he explained.
Olateru added that the heads of aviation agencies were at the FEC meeting where the decision was taken "and a circular was circulated to that effect on the bill proposal. If there had been any objection, it would have been made known," he said, stating that "since the public hearing in the National Assembly, there has been a lot of consultations taking place and that happened till the end of my first term."
Olateru, who recently assumed office for a second term as AIB Commissioner, said during the courtesy visit of LAAC's executives to the bureau's office last Friday, that staff welfare, training, issue of promotion and equipping of AIB staff constitutes his priority.
"Number two priority is to ensure that we continue to deliver our mandate and it is clear that we investigate serious incident and accident and it has to be done to the highest professional level. The best that can be done is to release a report in good time and the quality of the report should be topnotch and the fact that it should be clear and it must be communicated in a way the reader can understand. All these will make AIB an enviable place to work," he said.