Access Loan Conditions: Our Airlines Are Working For The Banks, Says AON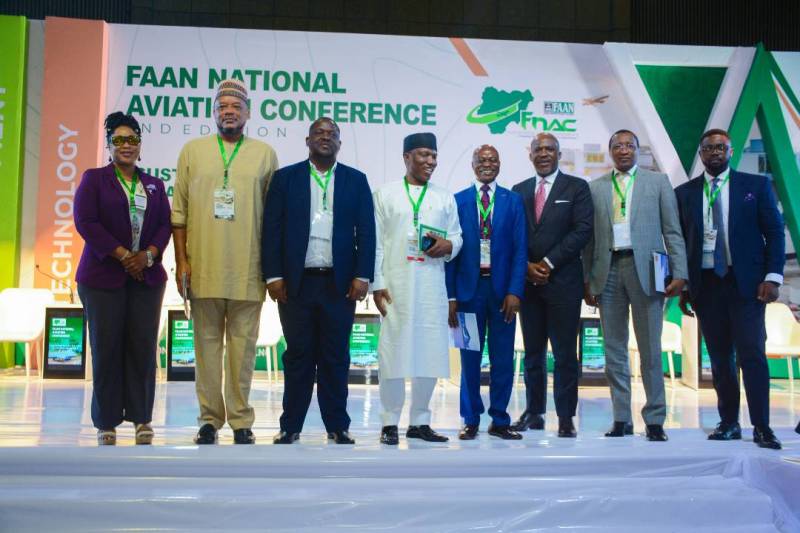 The Airline Operators of Nigeria (AON) says going by the high rates and conditions involved in accessing bank loans by airlines, the airlines are virtually working for the banks in the country
Speaking on behalf of AON in a panel session during the FAAN National Aviation Conference (FNAC) 2023 held at International Conference Centre, Abuja, Capt Roland Iyayi said the government has to make it easy for airlines to access bank loans.
"The airlines are working for the banks. When you add the taxes, fees, charges to constraints of information, it makes it almost impossible for any airline enterprise to be successful," he said adding that the issue of sustainability is a collaborative effort.
He further said that if you bring the best airlines in the world to Nigeria to operate under such high access loans conditions and other challenges, they will still fail woefully.
Iyayi said AON was already working towards the possibility of a passenger buying a ticket of any domestic airline and be able to fly on another airline with that ticket to a domestic route if that airline's flight is not available. He said this would happen by 2024.