Why Dana Recently Recruited, Trained More Nigerian Professionals, By COO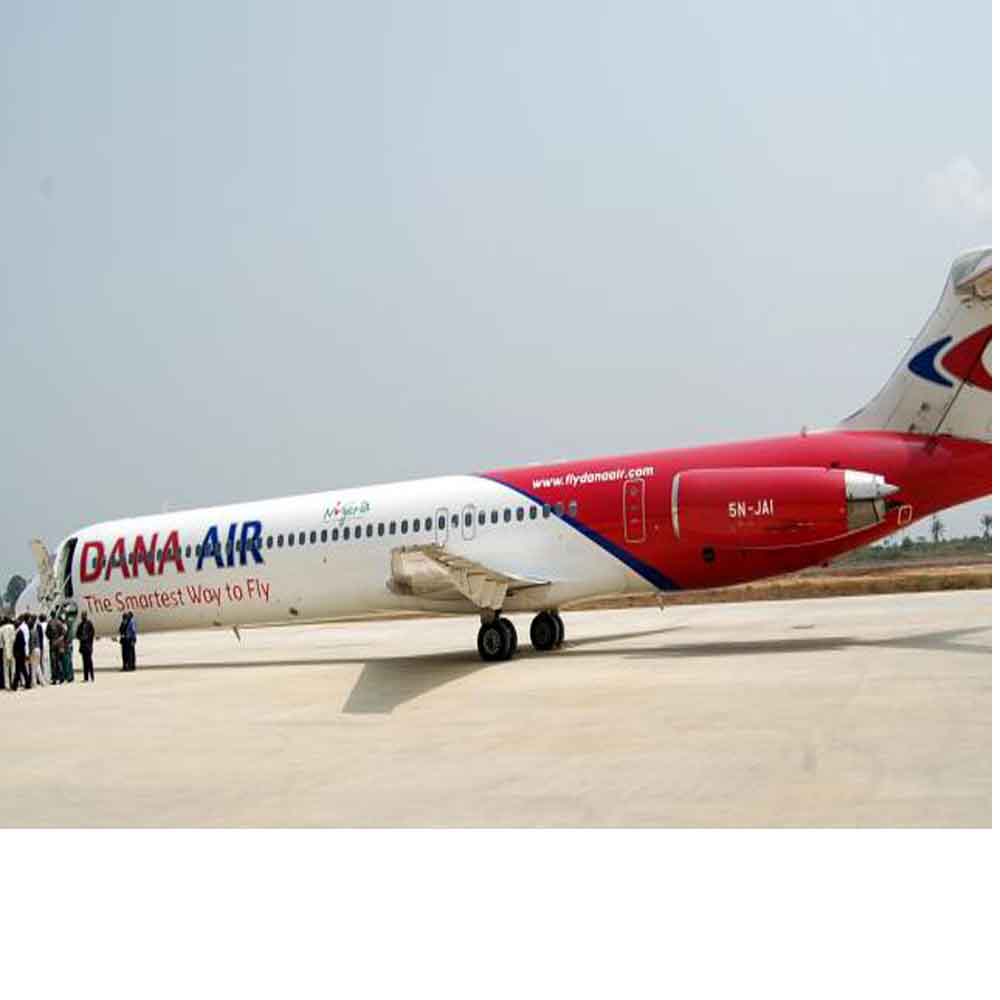 The Chief Operating Officer of Dana Air, Ememobong Etette says the airline's recent recruitment and training of more eminently qualified Nigerian Pilots, Engineers and Flight Dispatchers was as a "result of the airline's planned expansion of flights and fleet in the coming months as soon as the airline takes delivery of more of its aircraft from maintenance abroad, and to support Nigeria's local content policy which emphasizes development of indigenous capability without compromising quality, safety and environmental standards."
"Our commitment at Dana Air is to continue to invest in capacity building, training and re-training of our flight operations staff for efficiency, safety and comfort of our guests." he added.
Etette further said "about 9 Nigerian pilots, over 10 Engineers and Flight Dispatchers were recently recruited and have concluded their mandatory training already. 'These newly-recruited Ab Initio Pilots, Flight dispatchers and Engineers have demonstrated capacity, professionalism, and sound attention to details which is a clear reflection of the training they have had and been through and we are excited about their potentials."
"Also for some dispatchers on On-Job-Training with us, we don't just train them but also assist them to the extent of bagging their licenses, and retain the ones who show prospect and passion for the job."
With a varied fleet of Boeing aircraft and daily flights from Lagos to Abuja, Port Harcourt, Enugu and Owerri, Dana Air is reputed for its innovative online products and services, on-time performance and quality in-flight service.