What Collaboration Can Do For Nigeria's Airlines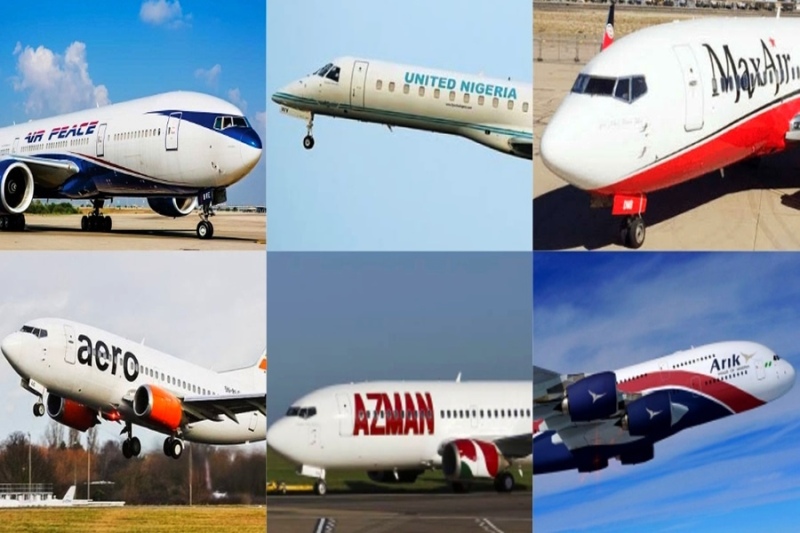 Except airlines in Nigeria and Africa, do away with fragmentation and embrace collaboration, the industry cannot become sustainable.
This was the position of Mr. Emmanuel Chavez, President, Airports Council International (ACI), Africa while contributing to a panel session at the FAAN National Aviation Conference (FNAC) 2023 held at International Conference Centre, Abuja under the theme, "Sustainability Of The Aviation Industry In Nigeria.
He noted that three aircraft companies were merging in United States of America and other places and wondered why aviation companies in Nigeria, especially airlines are finding it difficult to cooperate and collaborate with their few aircraft. He stated that fragmentation would not help the growth of the industry.
The President of Association of Foreign Airline Representatives in Nigeria (AFARN), Mr. Kingsley Nwokoma in his contribution, said "collaboration is key" for the industry to be sustained.
In his input on behalf of Airline Operators of Nigeria (AON), Capt. Roland Iyayi said the airlines had a plan that by 2024, it would be possible for passengers to buy a ticket on any domestic airline and be able to fly on any other domestic airline with that ticket if the flight of the issuing airline is not available.
Mrs. Bola Adeyinka of Federal Competition & Consumer Protection Commission (FCCPC) who said her commission's assignment was to balance businesses and ensure that sectors of the economy including the airline sub-sector is sustainable, said the commission "has been given mandate by law to engage stakeholders and structure collaborations by signing Memorandum of Understandings."
The Director General, Civil Aviation, Nigerian Civil Aviation Authority (NCAA), Capt. Musa Nuhu said "working in partnership with other stakeholders will contribute to achieving future growth with the highest levels of efficiency and sustainability. The long-term sustainability of aviation is ensured, through partnerships focused on addressing aviation challenges and proffering solutions.