Sirika Attributes Aviation Roadmap Achievement To Workers' Cooperation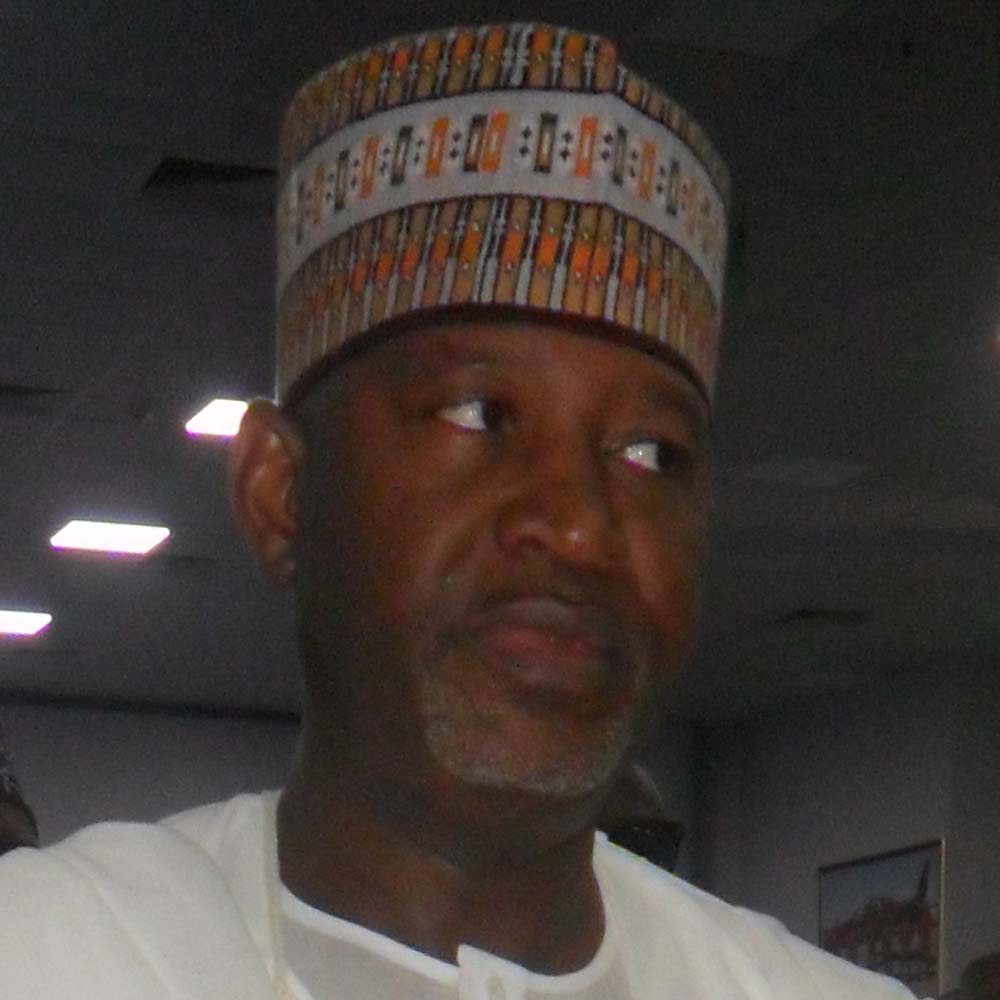 As workers in Nigeria join their colleagues in the rest of the world to celebrate Workers Day, Minister of Aviation, Senator Hadi Sirika has ascribed the near total achievement of the aviation roadmap to the understanding and cooperation of the workers and hopes that the remaining parts will be achieved within the short period before the handover to the incoming administration.
The Minister heartily congratulated workers in the sector for their daily contributions to the running and development of the industry and assured them of his commitment to ensuring the implementation of the respective Conditions of Service of the agencies under the Ministry's supervision and payment of the minimum wages as agreed with the Labour unions.
He however expressed concern over the frequency of workers strikes in the industry which, more often than not, disrupt operations at the nation's airports and which send wrong signals to the outside world about the safety of Nigeria's airspace.