Nigeria's Actual Performance At 2023 ICAO Audit, By DGCA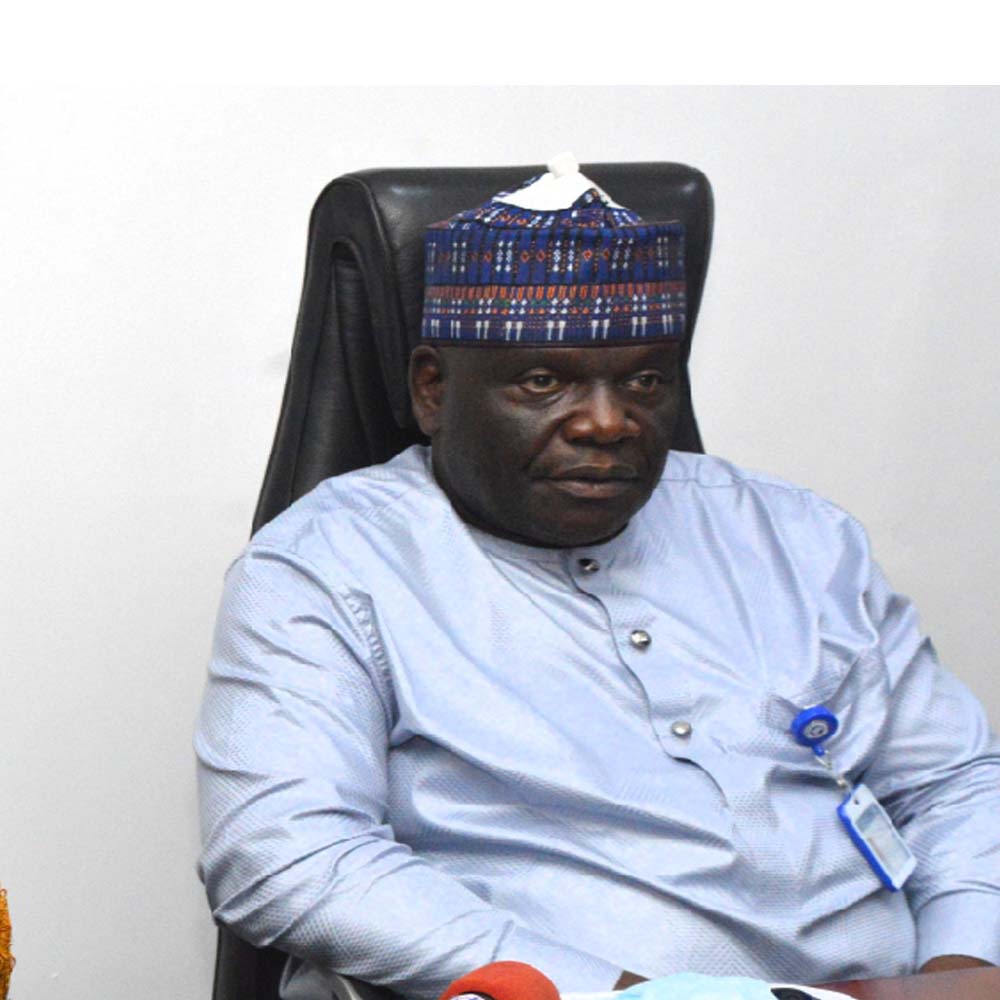 The Director General, Civil Aviation, Nigeria Civil Aviation Authority (NCAA), Capt. Musa Nuhu has explained the dynamics of assessment under the International Civil Aviation Organization (ICAO) Universal Safety Oversight Audit Programme (USOAP) and the place of Nigeria in performance at the recent one conducted on Nigeria this 2023.
Speaking in a chat with journalists, Nuhu said: "I think there is a bit of misunderstanding on the whole ICAO Audit. Nigeria got 70% for a full audit. What we did was a full audit and the last time we had a full audit was in 2016 and after the audit, there is a period of time they will send you their report after 90 days and then, you have 45 days to do something. Another 45 days, then, another 30 days, then, a total of 210 days from my calculation before ICAO officially notifies us. During that period, you have an opportunity to rectify some of the issues and close the gaps.
What most states do after the audit is they call for what is called ICAO Coordination Validation Mission (ICVM). That is like a mini-audit to come and review, see all the evidences, all what you have done to close all the gaps. So, that 75% global average that you are seeing, is not from the full audit. It is from the ICVM. So, we from the full audit, without even going for the ICVM, we got 70%. So, the global average is 75% for ICVM. The global average from sources which we have is even below 70%, which we got 70% and there are other issues.
It is almost impossible to go above 70% with ICAO if you have not done your airport certification. We have not done our airport certification in Nigeria for the five international airports due to some challenges and difficulties. There is no need for me to sign airport certification when I know our airports do not meet the requirements. That will be more disastrous for Nigeria and there is also what you call the Significant Safety Concern (SSC). ICAO issues that to some states. That means the oversight function of a state is fundamental fraud. We did not get an SSC. There are things that people should be aware of. Believe me, in the next 12 to 18 months when we finish doing our proactive action plan, hopefully, we would have done certification of our airports and we would have closed some of the gaps.
You will be surprised our effective implementation scores would go well above the global average for ICVM. Besides, information we got is that states that do a full audit and do another full audit, they actually lose points – almost 12 points. Nigeria gained four points between the two audits. That means we are doing well. Our standards are not falling. A lot of states do audits. The next full audit, they get high marks. The next full audit, everything goes down. We have actually improved. I think the system needs to be fair to everybody. We have difficulties. We have challenges. Yes, but we are going to work on them. We have a solid ground. We have a solid foundation on which we will be working with the entire industry stakeholders, agencies and private sector. We will work together and under the guidance of the Ministry of Aviation and Aerospace Development, get to where we are supposed to be. We are on our way there."
As to why recertification of Lagos and Abuja airports is being delayed after the initial certification, Nuhu said: "You give certification for three years and it elapses. Unfortunately, the airport operator for many reasons, has challenges and they could not meet the requirements for certification. It is worrisome but we are working with them and the point you raised, certification of some airports has been going on for longer than necessary but NCAA cannot give certification when you don't meet the requirements.
If somebody is applying for AOC and he doesn't meet the requirements, what do we do? Because of that certification issue, we lost about 12 points in our audit but I rather will miss those 12 points than to do certification that doesn't meet the requirements. Then, ICAO will come and say 'this certificate you gave is bogus.' That does more damage to the credibility of the entire system."