NCAT Rector Advocates Synergy Among Aviation Agencies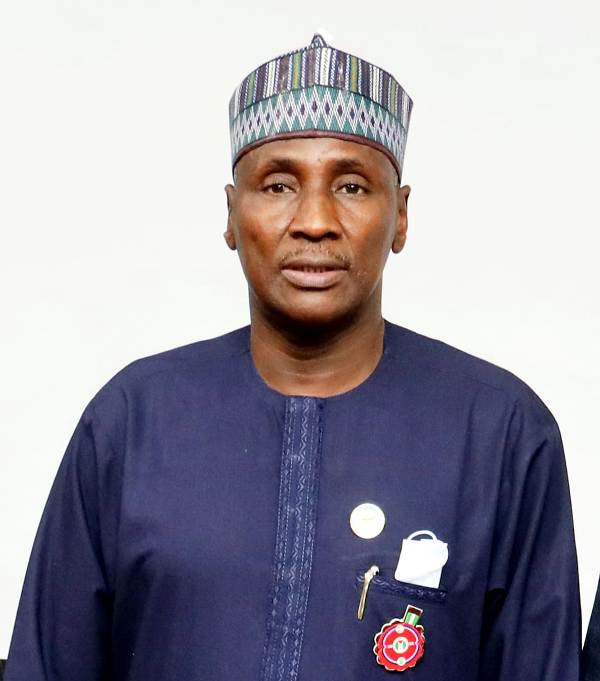 The Rector of the Nigerian College of Aviation Technology, Zaria (NCAT), Capt. Alkali Modibbo says the global challenges of the aviation industry and the need for innovation has made it necessary for various aviation agencies to synergize.
According to him, it is significant that continuous synergy is maintained among associate agencies, considering the global challenges facing the aviation industry that requires tremendous innovation and dedication.
The Rector also stressed the efforts being made by the aviation college to enhance security in its campus adding that more than 40 armed security operatives have been deployed to man the institution's security system. He added that both the Kaduna State and the Federal Government were working hard to ensure adequate security in the area.