MMIA Moves To Address Airside Safety Threats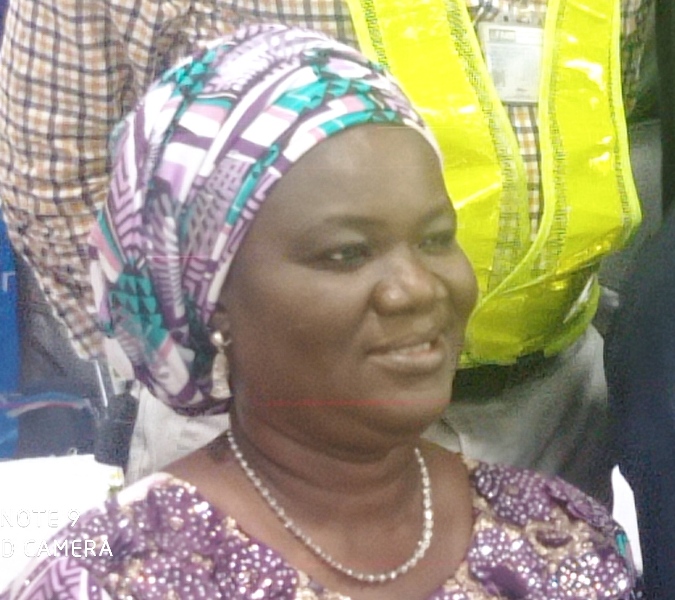 The management of Murtala Muhammed International Airport (MMIA), Lagos has started taking measures towards addressing the various threats to airside safety.
Speaking in an interview on the sidelines of the Federal Airports Authority of Nigeria (FAAN) Safety Week with the theme, Involvement of Stakeholders In Runway Safety, the Head of Department, Safety, MMIA, Mrs. Rita Chiedu said engagement with the Shasha neighbouring community to the airport constituted part of the Safety Week and efforts towards addressing certain activities that pose threat to airside safety.
According to her, safety threats identified in the engagement include throwing of waste from outside into the airside, allowing animals to stray into the airside and farming on the airside.
Chiedu said the objective of the safety week which featured a seminar was "to sensitize our internal and external stakeholders on impact of their activities on aviation safety. It is also an opportunity for us to have an interactive session with them and see how we can move the aviation industry forward," she said, adding that it had become necessary to collaborate with the neigbouring communities and that the engagement had been impactful.