LAAC Chairman Calls For Workers' Training, Retraining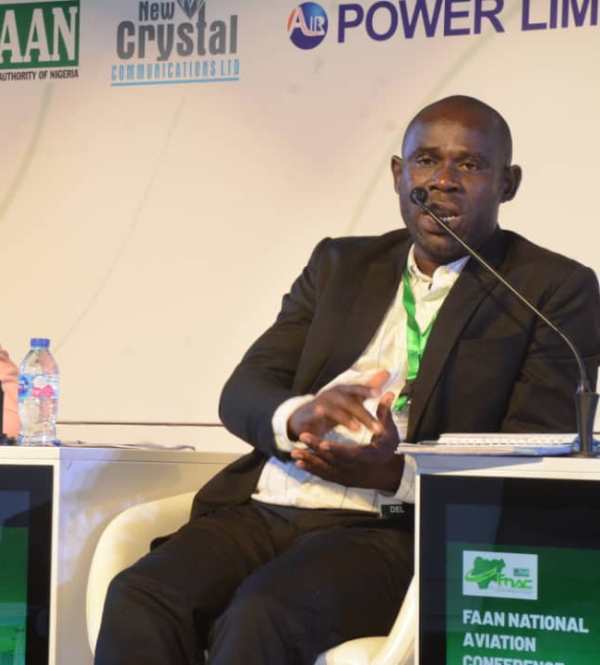 The Chairman of League of Airport & Aviation Correspondents
(LAAC), Mr. Olusegun Koiki has stressed the need for training and retraining of workers in Nigeria's aviation industry.
Speaking during a panel session at the FAAN National Aviation Conference (FNAC) 2023 held at International Conference Centre, Abuja under the theme, "Sustainability Of The Aviation Industry In Nigeria, Koiki said there was need to consider the well being of workers in the industry in order to attract better performance.
He equally appealed to personnel of various organizations in the industry to consider the interest of their organizations while making agitations or pressing for better working conditions.